16/44.1 Qobuz download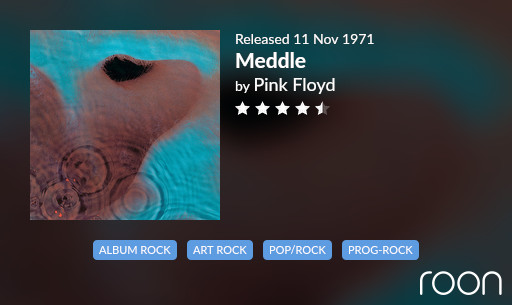 Recommended album.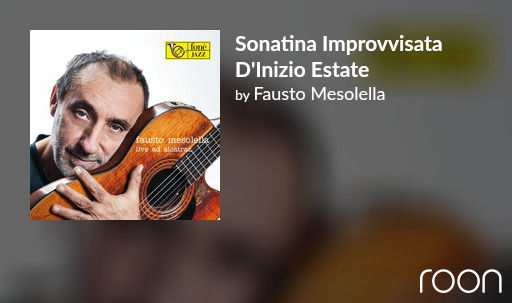 DSD 64 (NativeDSD)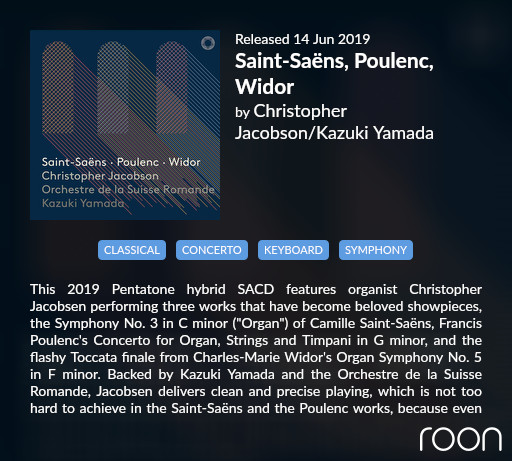 DSD 64 (NativeDSD)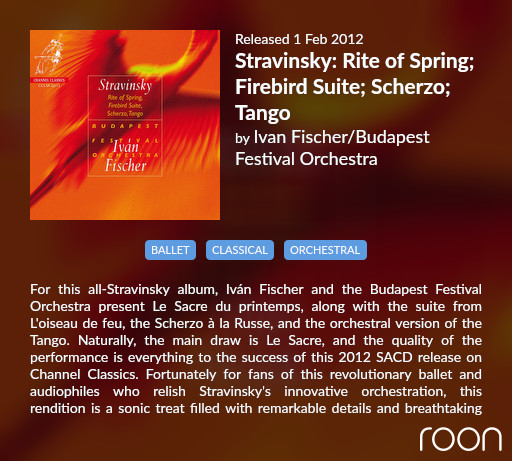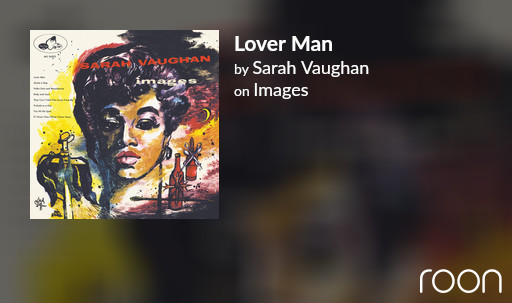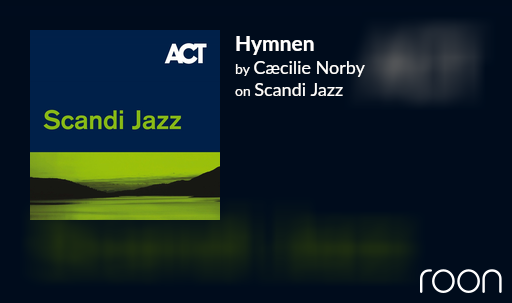 City of the Sun
Wow never heard of this group before.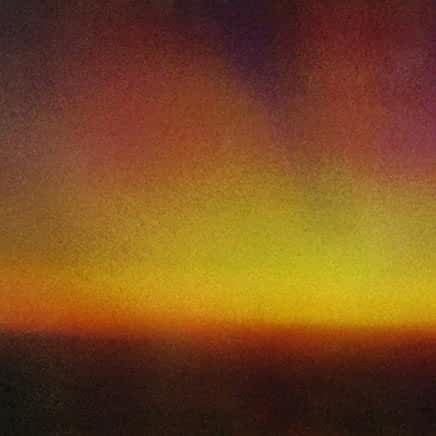 Not entirely sure if we are talking about the same group, because I can't make out what the image is, but I think we are. Yeah, I like these guys. Your post prompted me to "spin" this one. AIFF 192/24.

Delightful. Exceptional SQ/RQ. Sound Liaison. 96/24.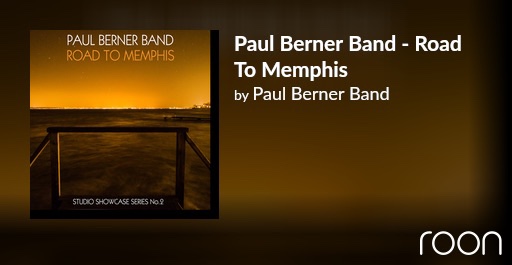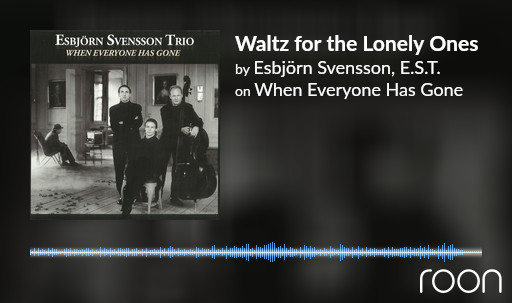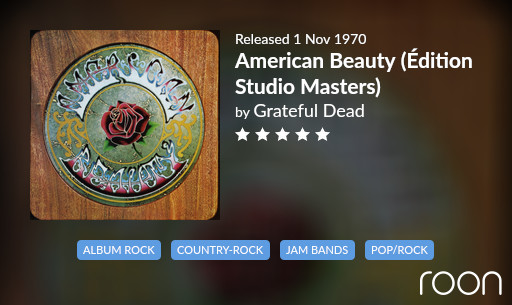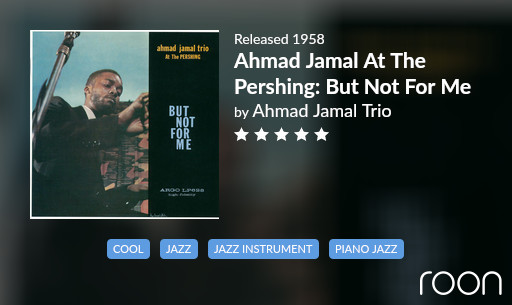 Great dsf rip from SACD by an old bluesman.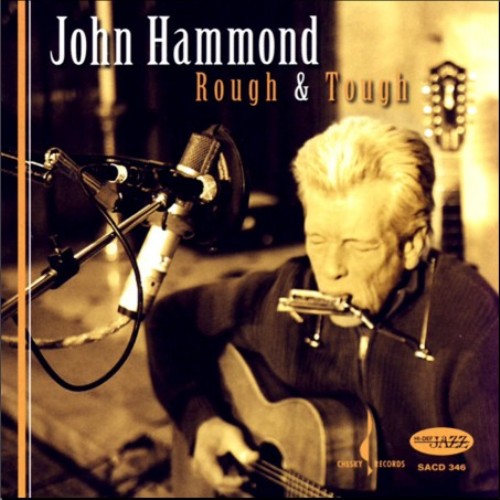 For old times'sake:
Tidal FLAC 44,1kHz 16bit, MQA 44.1kHz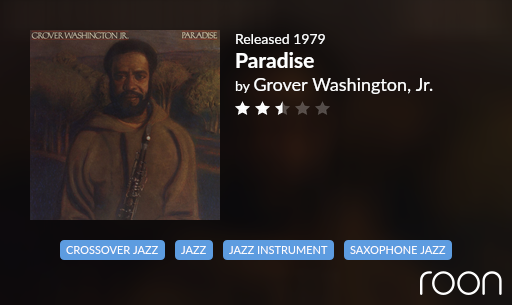 Tidal FLAC 48kHz 24bit, MQA 192kHz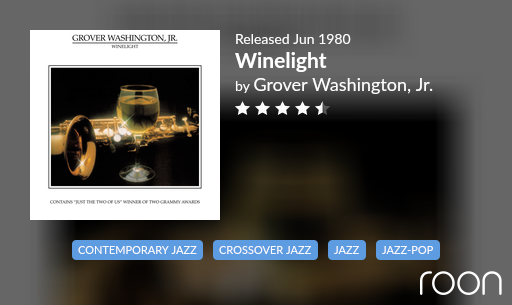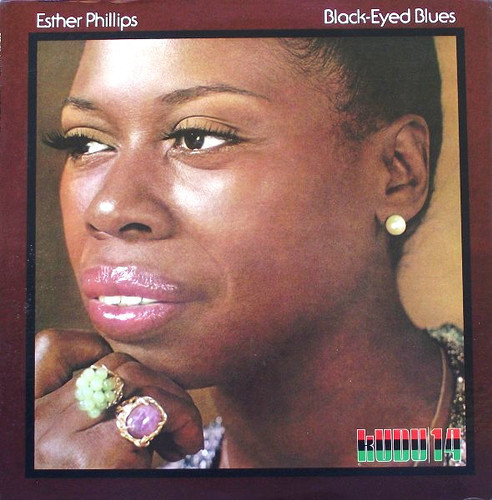 I pulled this album off the shelf today, really just because it was at the end and I could see the cover. I've long admired Esther Phillips, but too rarely listen. I particularly enjoyed the track "Too may roads" - a combination of me being older and hearing it through a Vivaldi based system really brought it alive. (Which is how it is supposed to be.)
I was very fortunate to go to this gig. One of the last before Covid hit. Great night out.