Tidal FLAC 44.1kHz 16bit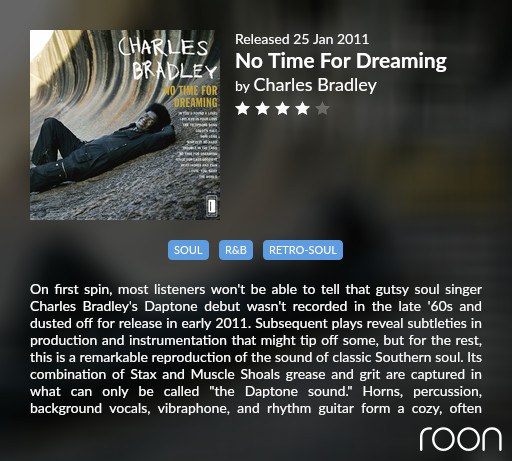 FLAC 44.1kHz 16bit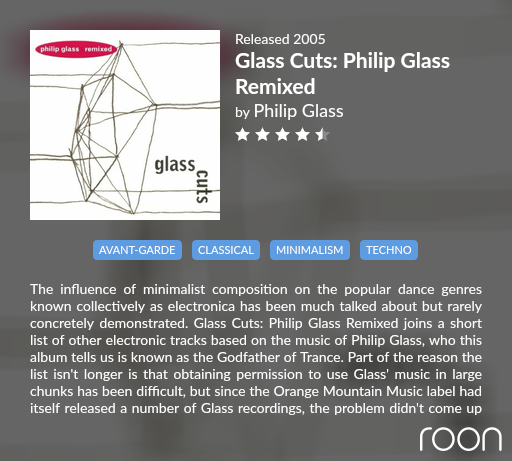 Tidal FLAC 44.1kHz 24bit, MQA 44.1kHz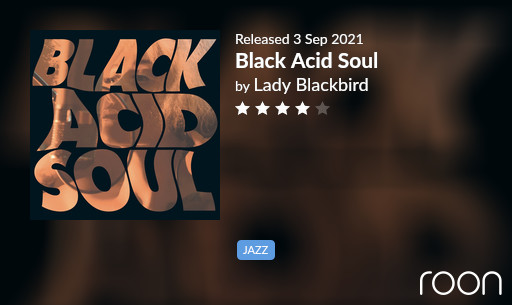 "The Grace Jones of Jazz"
Gilles Peterson, BBC Radio 6 Music
I'm not listening to much at the moment, but thought you'd all like this. Nick Cave on Charlie Watts:
(The site is full of great stories and makes me want to listen to both of them.)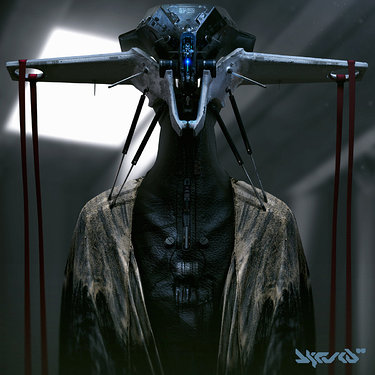 In My Orchard
An On Bast
How much energy is to be found in music I'm listening to right now? This question usually sorts out what belongs in my collection.
'An On Bast' is an electronic artist from Poland. She has created music in countless clubs, often as improvisations. Electronic festival visitors have experienced her from Spain to China to Australia. If you haven't yet seen how (only in the last few years) this kind of music is created - it has nothing to do with two turntables and a mixing desk in between. Sometimes Ableton is used as live software and/or an armada of hardware instruments.
The alien on the album cover points to distant times to come. Whether the ceremonial red ribbons hanging from his mask identify him as a nobleman? Or a member of the warrior caste? In any case, on 'In My Orchard' we hear music that can be both - belonging to the present or the future.
In an interview with Constant Circles, An On Bast says about classifying her music: "Surely I play melodies, spaces, some techno or more house grooves. I think I perceive it more in terms of energies maybe and imagination than certain styles." That's a good perspective on this album too.
The beats, interwoven rhythms and sound structures invite us emphatically to bob along. We can let them envelope us as we dive deeper. Sometimes it's just small shifts between the rhythm tracks that create the tension. Then again, there are more complicated relationships between the grooves that shift against each other in the course of a song. The element of time also plays a role on this album. Forms build up over seconds or up to a minute and then dissolve into the next form.
It is quite hard to identify what the album is about. It is not about melodies, emotions or lyricism. Maybe 'abstraction cast in music' encapsulates the album's intent. It's a well spent half hour for electronic music aficionados for sure.
This show was to be recorded and broadcast live on the Web on September 11, 2001, the day of the World Trade Center tragedy, today 20 years ago. Instead of cancelling it all together, Sting went on with the recording (although the Web broadcast was scrapped except for a single song), resulting in the release of the 15-song All This Time, just two short months later.
Tidal FLAC 44.1kHz 16bit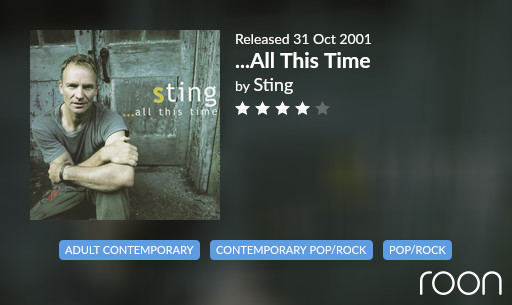 Tidal FLAC 44.1kHz 16bit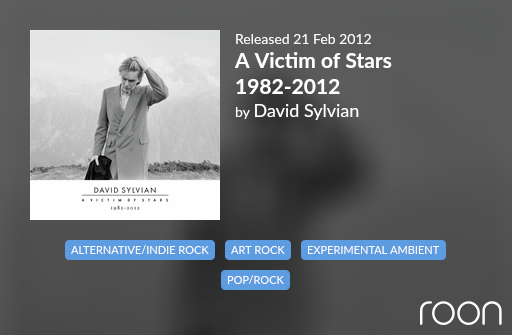 Not only Tidal or CD's , some internet radios sounds nice and with nice music , this one come from Shetland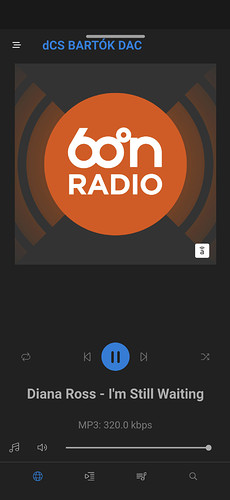 Thank you Augusto @AMdeC , very nice

That reminds me to recommend Sanctuary Radio. A non-profit radio station financed by listeners in a tiny niche genre - Dark Electro. Hard to listen to when pleasantness or happiness are a requirement. Perfect for true children of the night.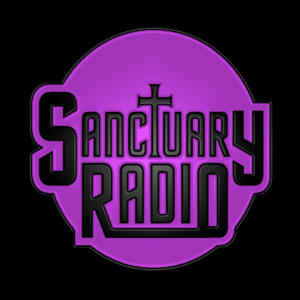 Great recording!
Tidal FLAC 24bit 48kHz, MQA 96kHz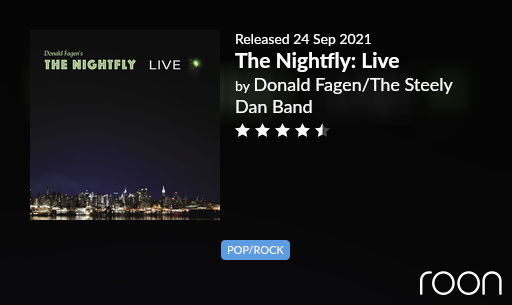 A closer look at Donald Fagen in Tidal. I come across music that I had never heard before. Hidden in a compilation album. Disc 5, which also contains some Live tracks.

The Nightfly: Live is one of two live sets coming from the Steely Dan camp today. Northeast Corridor: Steely Dan Live! is also to be released on September 24, 2021.
The brace of releases will appear in advance of the band's Absolutely Normal Tour '21, which opens across four nights in Miami, Florida on October 5. The tour will play 28 shows in 15 cities and is set to conclude at the Orpheum Theatre in Boston, with shows on November 19 and 20.
This track is the best sound I've ever heard through speakers. At higher volume it's absolutely immersive. Now I need a headphone amp stat!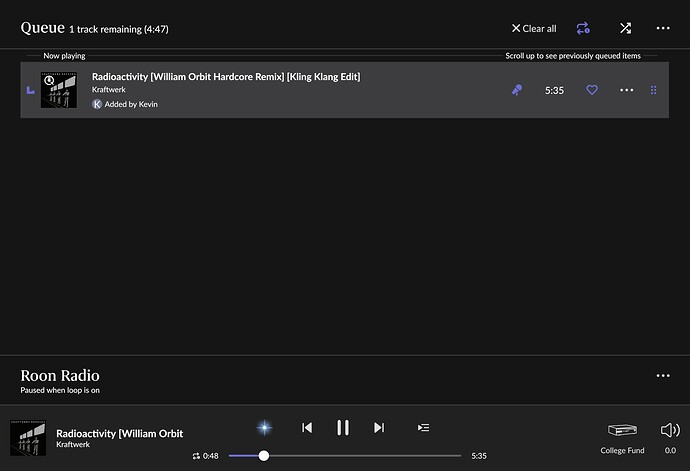 If you like immersive, to the max, try this: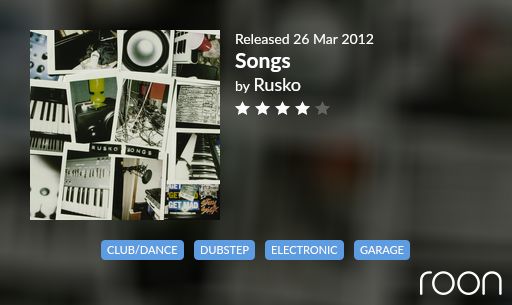 BTW, from your Roon screenshot, I see you named your Rossini "College Fund"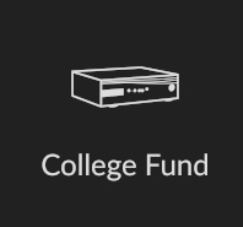 Tidal FLAC 44.1kHz 24bit, MQA 44.1kHz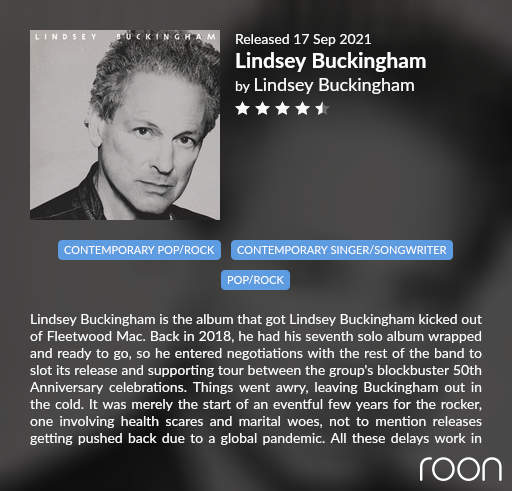 It feels as vibrant as it is controlled. It's the work of an expert craftsman who relies on his skills as composer, arranger, producer, vocalist, and guitarist to sculpt songs that comfort without succumbing to nostalgia.