For some reason, after losing the connection to the server, some tracks become unavailable. They can be added again and they will be played. Server and internet are also available. Previously, I did not observe this, the queue was always preserved when the sources were available and all queue could be played.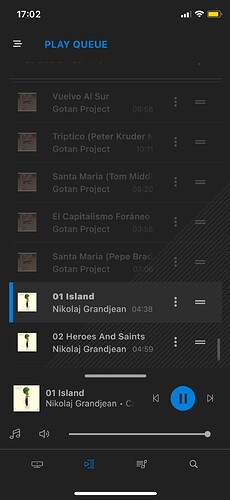 Has anyone had this?
This happens with my Bartok and the latest firmware and Mosaic are installed.