Qobuz release on 29th April.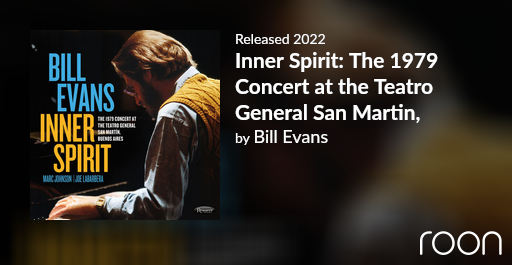 Thomas Bergersen - Humanity Part III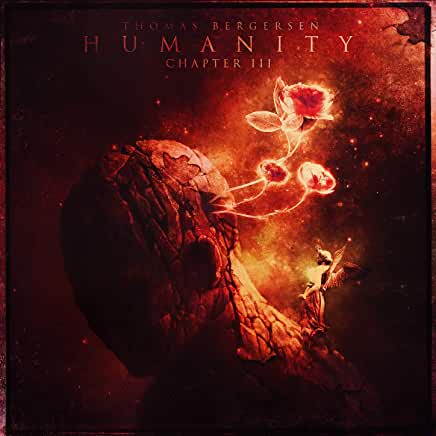 Beta Radio - Colony of Bees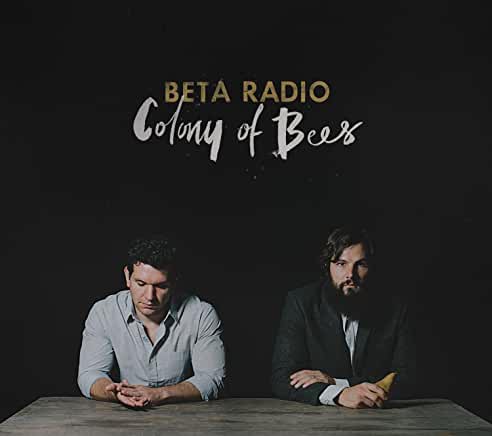 Allman Brown - Gold In The Water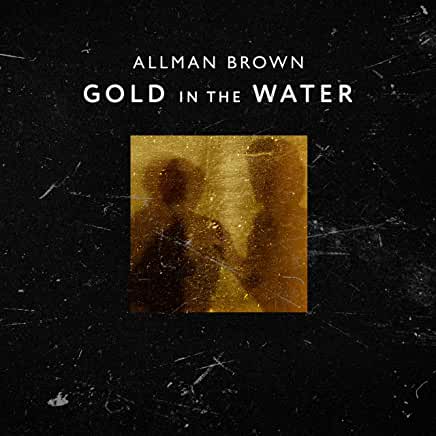 Another. When this popped up in my latest email from NativeDSD, I had to add it to the library.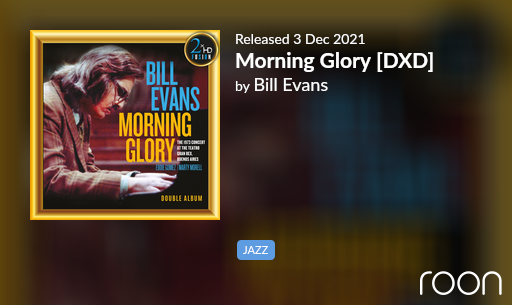 Isn't that like asking if we actually need another beautiful sunrise in our lives?
Enjoying this recommendation last month from @Woots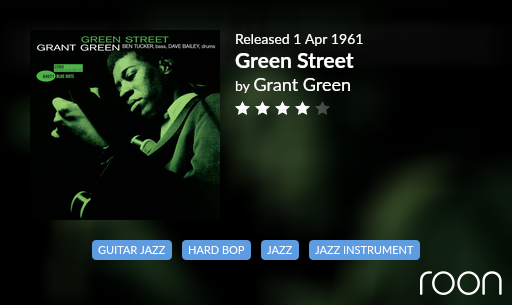 @PaleRider Amazing music. Glad you like it. It's always good to hear that someone else likes your recommendation. One of my top played in the past year after stumbling upon it with Roon and the sound quality is fantastic despite the 1961 performance.
I'm tentatively returning to the music category. In the past I have met with more disrespect from some forum members and even dCS forum staff than can be part of my treasured free time. I see my contributions going forward as creative writing exercises. Should they be of interest to some readers, all the better. Please, if anyone has the urge to direct (cleverly veiled) negativity at me, first - breathe, then - swallow, and finally - leave the keyboard where it was. Arigato.
Blind Emperor
The Allegorist
Electronic . Techno . Ambient
Tastes differ… 'Blind Emperor' is one of my favorite albums this year. Am returning to it over and over again. It needs patience - while listening and re-listening before it reveals its beauty, scariness, suspense, depth and complexity. It is not only rewarding for connoisseurs of electronic music. All who enjoy Post-Rock or Doom will probably get to like this record too.
Anna Jordan composes music as 'The Allegorist'. She lives in the ever evolving city of Berlin in Germany - a hothouse for electronic music. A quick glance at the Resident Advisor site (https://ra.co) reveals that on any given Saturday night there can be over sixty electronic events.
In an interview with Side Line magazine, she compares music to an abstract language. A language that is also effective on a subconscious and spiritual level. She consciously works with electronic music because, as a single person, she can create entire worlds in it, like a book author. In her story, the defeated protagonist returns as the Redwinged Phoenix. Her growing army, the Marching Crowds build and at the end the Magicians and War Priests are standing on the mountains for the final battle.
Can one hear the story through the music, which has no lyrics? With good intuition… Yes. 'Cinematic' describes the musical gesture well. However, in a form all its own, not as a soundtrack for moving images. There is also another approach to the music on 'Blind Emperor'. You can use this quote from legendary photographer Diane Arbus as a key: "A picture is a secret about a secret, the more it tells you the less you know." Or even a Churchill quote from 1939 on Russia's strategy "…It is a riddle, wrapped in a mystery, inside an enigma."
So far I'm loving this, Marco. (And it's sounding lovely on my re-cabled DCA Stealths.)
The second track in particular reminds me a bit of this, from Lorn:

I'll never know if I'd like the Lorn as much sans moving images, but it certainly doesn't feel like Blind Emperor is lacking without!
Glad you like the album, Ben.

And the Stealth…

As it appears, the young woman in the futuristic Lorn video is dead and cremated in an urn after physically plugging into her metaverse. One could interpret it as a bitter comment on Facebook's aka Meta's ambitions…
I never get tired of listening to this album…
arguably, their best…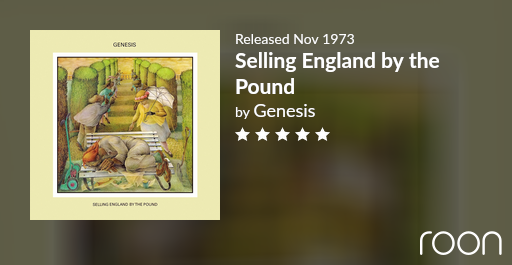 Don't often buy CDs anymore, but love Evans so sent for this two disc set. The sound quality is so mediocre I haven't been able to get through the first disc yet. Live and learn.
That is decidedly a good one.
Robert, which set? Can't tell from your post.
Sorry… Inner Spirit, the one that started the discussion. From Resonance, a good label. Can't comment on the 2Hd Morning Glory. Probably just old, poorly done master tapes. Sounds distant, not crisp. Played on a Marantz player DAC'd by my Bartok.
Hmmm. Interesting, considering the Stereophile review. Will have to see.
An update and correction. After writing the previous reply and thinking a bit, I realized that in some haste To listen I had changed the input on my preamp not the Bartok. Meaning I was listening on to the Marantz players DAC, not the Bartok. Just repeated the session, through the Bartok and it sounded much better, though still clearly an old recording probably from old tape. My bad on the last response. Sometimes having a good rig can make just okay recordings sound worse. I'm sure it would be fine through the Sonos in the other room. Sorry again.
The Sterophile review peaked my interest. I believe they were complementary of the music not the sound. I tend to hear the imperfections… purely my issue.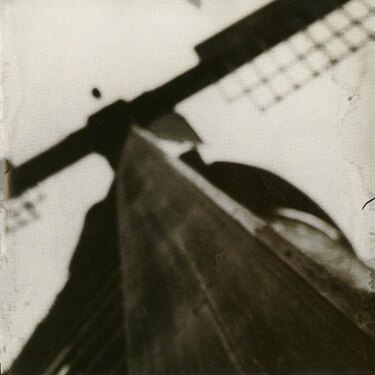 Ocean Beach
Red House Painters
Indie Folk-Rock . Sadcore
Music can be beautiful and yet inconsequential. 'Red House Painters' make beautiful music that is the opposite of inconsequential - a deep look into the inner life of singer / songwriter Mark Kozelek. The composition is haunting and the lyrics are personal. In addition, the distinctive handling of harmonies, textures and timing between strands of the music make the album a real delight.