My first exploration of this group and their more recent catalogue suits my taste better than their earlier material. This is produced by Steven Wilson and hence sounds great!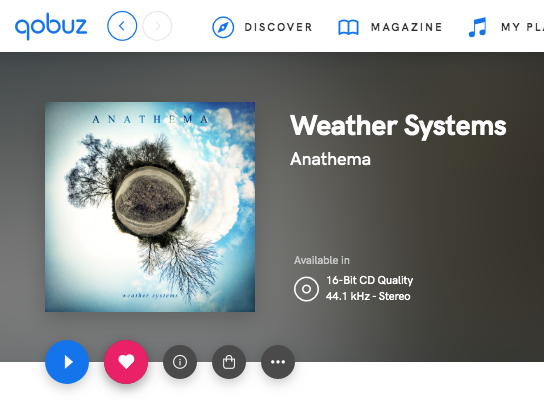 Extreme… III Sides to every story
The whole album is an absolute belter but side III (yes it has three sides) '& The Truth' is probably as close to perfect slice of rock as I have ever heard.
It has it all, from sweeping orchestrated crescendos to some of the most on point harmonies you could wish to hear.
Nuno, Gary and the boys, out Queen, Queen here!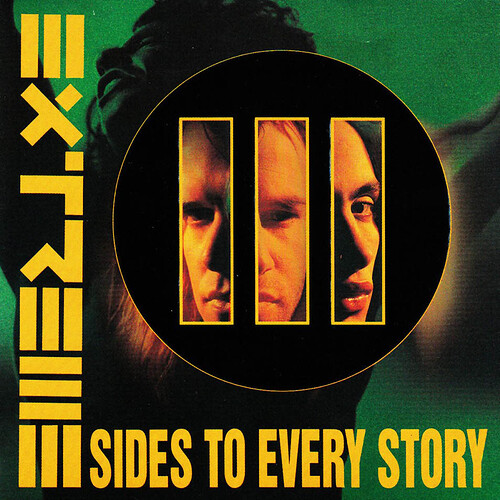 Been a while…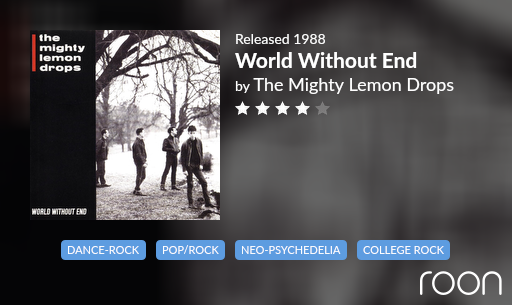 This takes me back to my misspent 20's.
and the extraordinarily hedonistic days in the City of London…
Which, as far as I'm concerned, lasted for the entire decade of the 80's!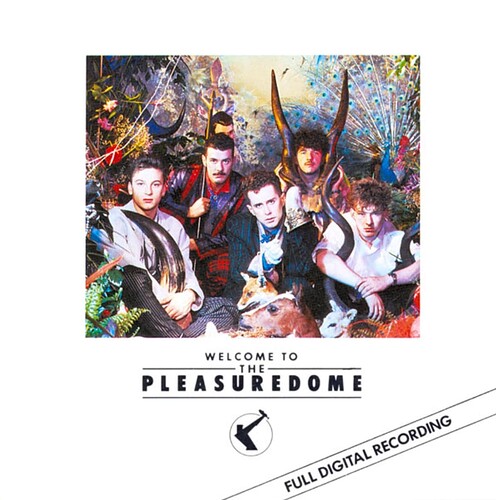 Frankie Goes to Hollywood
I consider this to be an excellent successor to the highly acclaimed 'Blues And The Abstract Truth'.
Ben Webster and Pepper Adams feature on some tracks…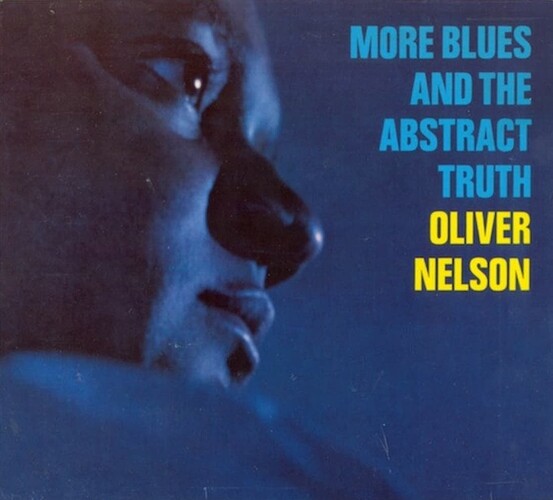 And of course it contains "Blues and the Abstract Truth" whereas The Blues and the Abstract Truth does not contain " Blues and the Abstract Truth"

For any fans of acoustic guitar music, I consider this to be an excellent live performance.
I especially like their rendition of 'Take Five' and 'Stairway to Heaven'.
It's not like listening to the live event, but in my view the music is wonderful, beautifully performed, and an excellent recording by Decca (CD rip).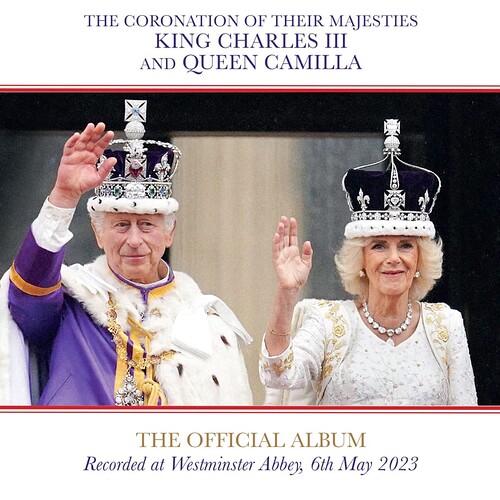 Another throwback;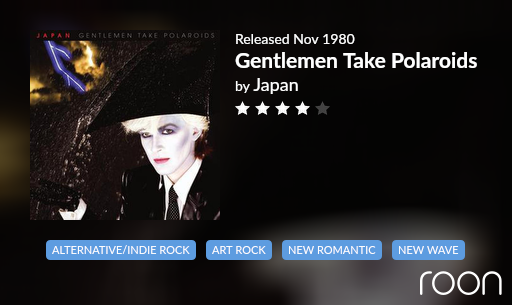 That's another album I haven't listened to in many years!
I was a big fan of David Sylvian & Japan in the late 70's/80's…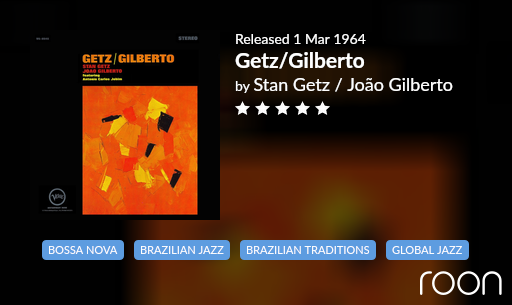 A kind of in memoriam as Astrud has just died?
Edit: Ah, I see you referred to this in another thread which I read after posting this.
Sad news indeed.
R.I.P.
Coincidentally, before I heard about this, I was listening to this album earlier today…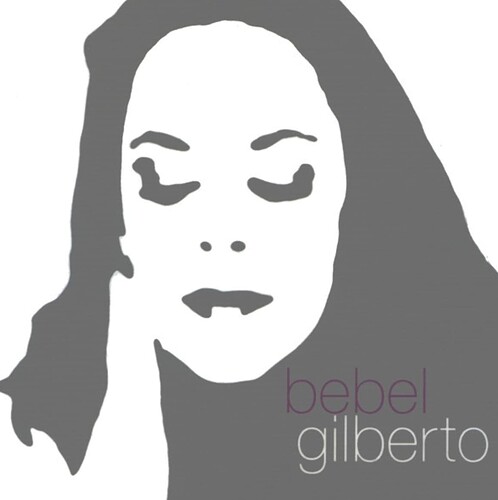 Yes. Culturally—and, for me, emotionally—indelible.
I had forgotten how much I love this album. Thanks for posting.
Likewise! Although, I only really became a huge fan post their Rain Tree Crow incarnation, and worked backwards through Japan's catalogue.