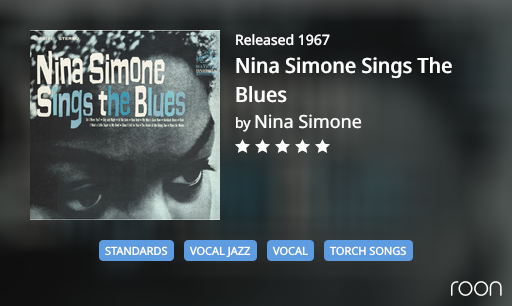 Oh you're right! I was going off memory

STS must have been using multiple dCS-904s for the 5-channels (the Merging Pyramix is just a DAW).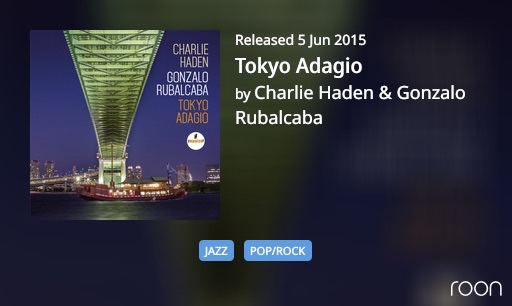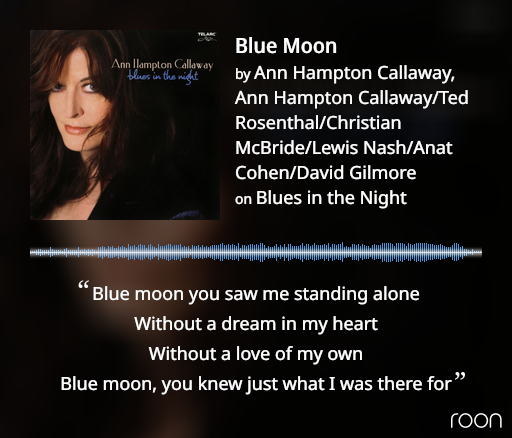 Well i am having a Tom Morello night and its been The Atlas Underground
Also some Prophets of Rage…
I really like Alexandra Palace as a venue for music, I was there last year watching a rock band. Only problem is getting to the place.
I do like the Alone concept, i will be giving that a listen at some point
And of course, this week's release: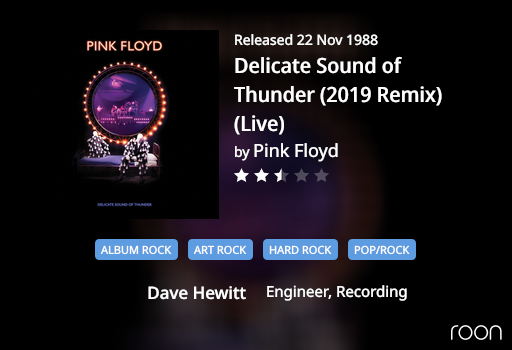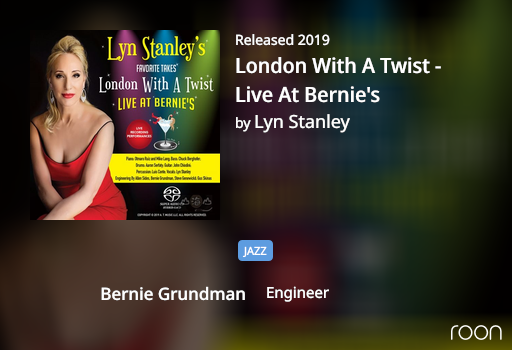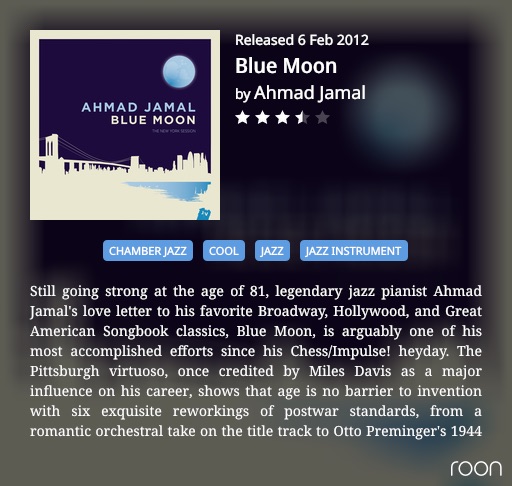 This nick cave is really great !
Agreed. I had not heard before it was posted here. Enjoying it myself.
I have the 24/ 96 version now, and of course it sounds even better.
I only have the 24/96 version, and have done no comparison. I have no pretension of expertise here, but just a reminder that upsampling does not always produce better results. Without knowing the original provenance of the recording [I did a quick search but did not find specific recording methodology info], or how it was upsampled in the distribution chain, the only way to know for certain that a playback file or disc of one resolution is superior to another is to listen to them. I have an inquiry in over at Steve Hoffman, which is a superb resource for recording information.
I first listened to the 16/44 version, which was my only option from Tidal, and anyway liked it a lot. Then I came across the 24/96 one, and within 24 hours could compare them. It was obvious to me that the latter is better in dynamics (+/- 12 dB) and ambience. The grand piano sounds way better, the ambience of the venue (Ally Pally) way more present.
24db dynamic range? You mean 12db, right? Anyway, if it's better, it's better. Like I said, I only have the 96/24, and I like it (and yes the SQ is very nice, especially that piano that appeared full size in my living room). I may get around to downloading the CD version to compare. I have lately become more suspicious of so-called high resolution files. Cookie Marenco at Blue Coast has been assembling and publishing information indicating just how unreliable a lot of HiRes designations are.
If you're a fan, an enjoyable live album. The BR disc has several cuts not on the Redbook, including Avalon and My Only Love.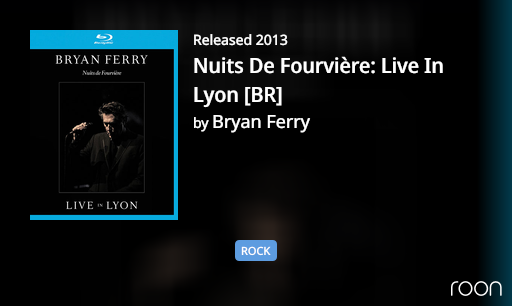 Yes, 12 dB. It is what Roon indicates.
More about Dynamic Range in Roon:
Erno, right, I know the Roon indicator, and refer to it regularly, if it's there. I have the Qobuz file (through Roon), but Roon does not indicate a dynamic range for it. I wonder, where did you source yourself 96/24 file?