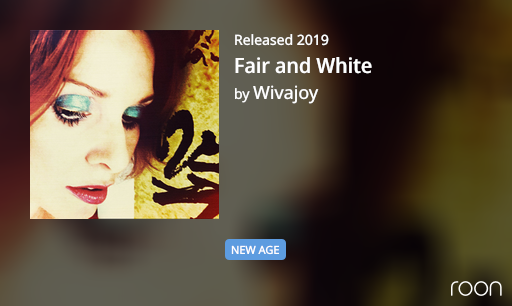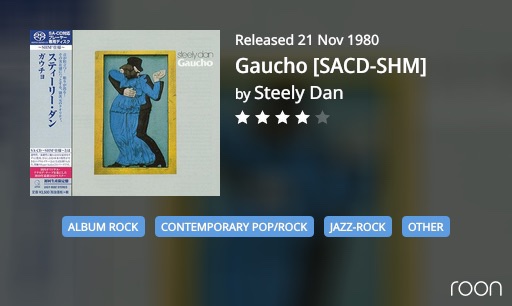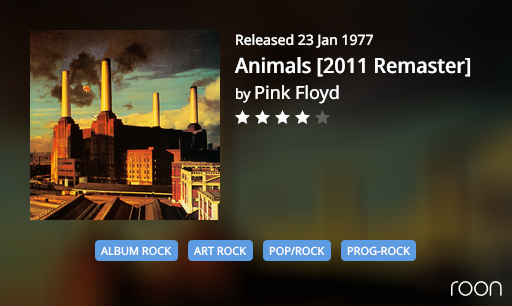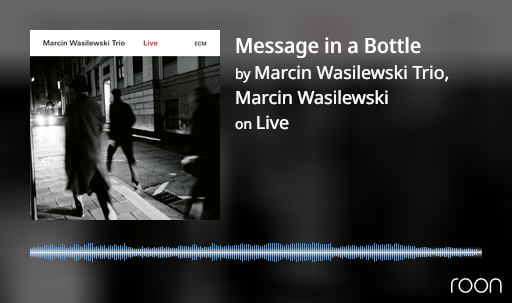 Thanks. Going to check that out.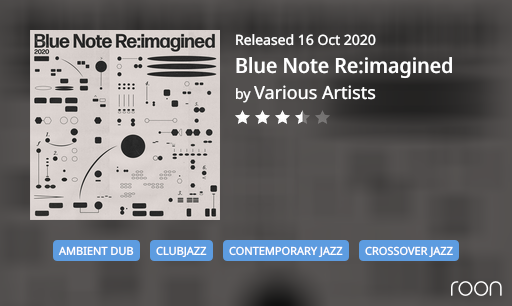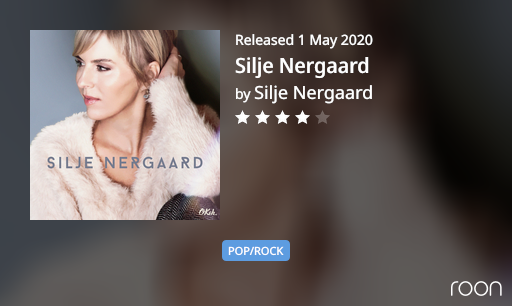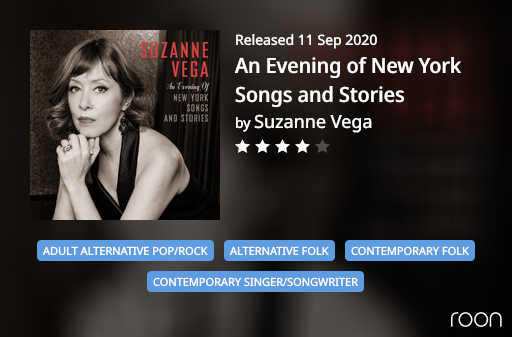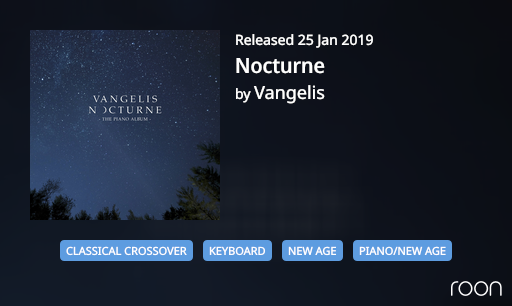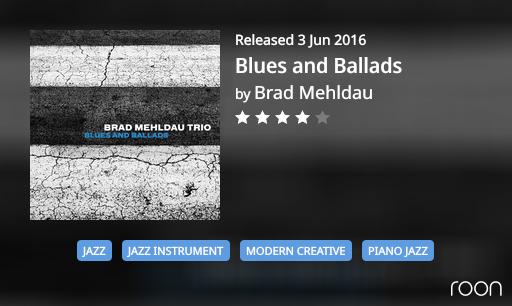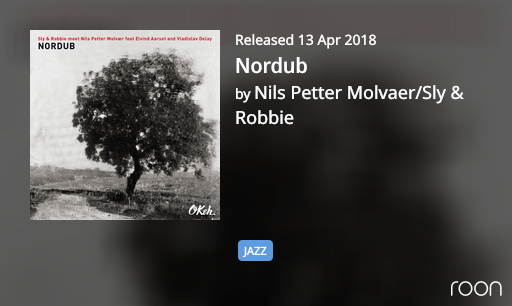 The first album by Grammy-winning reggae legends Sly & Robbie and Norwegian Jazz innovator Nils Petter Molvaer. On Nordub, Sly & Robbie team up with Nils to create a unique sound panorama, spanning the colorful atmospheres of Norwegian Jazz and the energetic grooves of Jamaica.
Cool. I look forward to listening.
I hope you like it. Mastered by Bob Katz at Digital Domain, Orlando, USA, so the SQ is

I listen to the 24/ 96 version.
I enjoyed it very much and have added it to my library.
Roon Radio took me on a winding path from Nordub to this.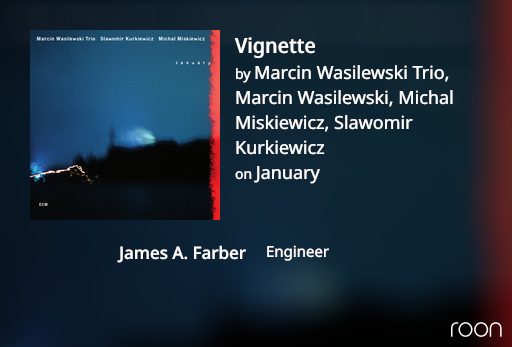 Same artist as @Patatorz tipped above here

I will check it out.
Some very fine music, a seductive voice, and superb recording quality.