This is the SACD extract. I think it sounds better than the SACD-SHM.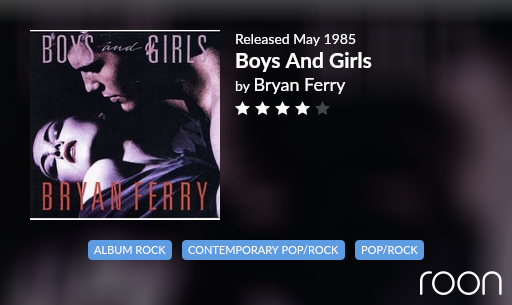 A superb live recording of the piano trio n°5 by Beethoven and the Piano trio Op. 15 by Smetana (Danil Trifonov, piano) ; we can hear the musicians breathing, which can usally be disturbing, but here, the sound recording has been made in such a way that it adds a sens of realism and presence. Very good instrument separation and balance. by Ian Watson and Anna Barry
Qobuz FLAC 96kHz 24bit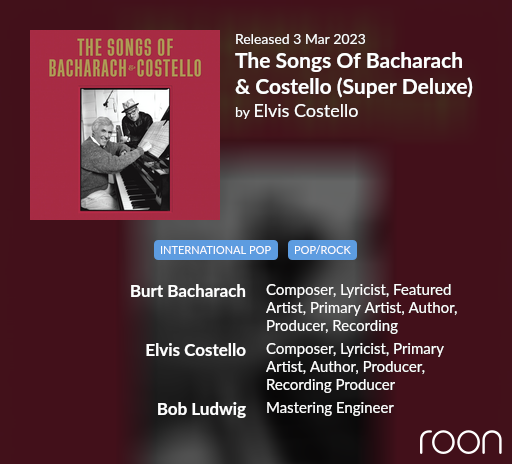 And yet another version, released today, a Super Deluxe 4 disc set, completely remastered.
The CD arrived today from Hungary.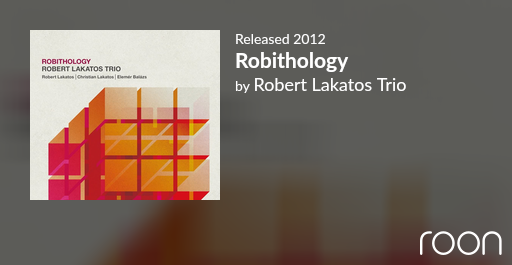 Listening to these two today. Over on the Hoffman forum, there is a decent consensus that the AF Hoffman master sounds a bit better.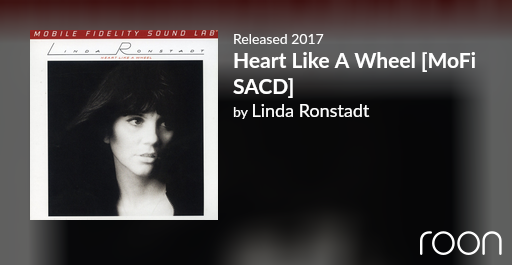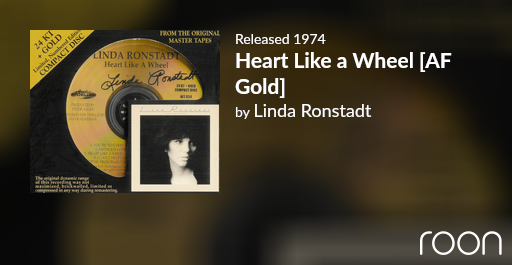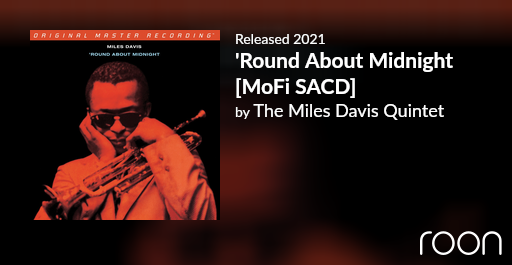 At last! Some interpreters are coming back to the tradition of composing! The French composer and pianist Camille El Bacha is one of them. Here is his first album…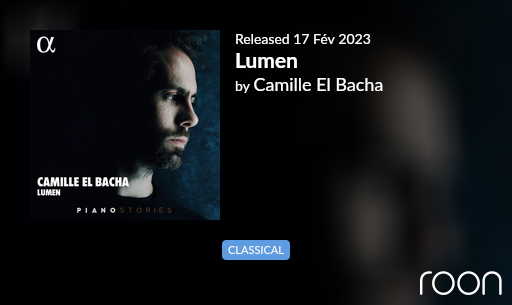 Interesting. Listening now.
Another one, more of a classical crosover towards jazz…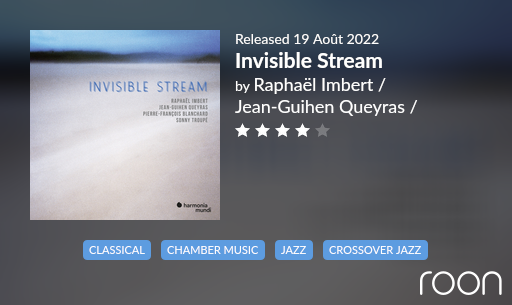 Nicely recorded. The SQ is quite good, Margo's voice is well-captured. Bass and transients seem just right. A very pleasant CD. Misguided Angel and Sweet Jane are excellent.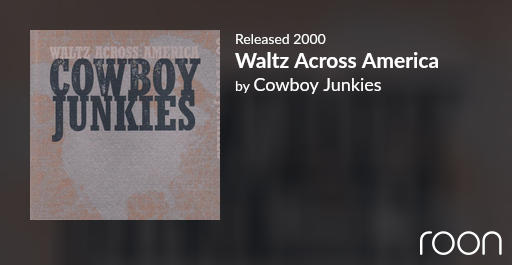 Caught Kings of Convenience yesterday (with lots of disc spinning the day before). The last time I saw them live was 10 years ago! Time flies

Ah, that would be fun. I enjoy KoC.
I love the whole album, but March for Mingus—the bass, the sax, the vocals—gives me goosebumps. And @vahifiguy's Roon upsampling settings are doing nuthin' but good here.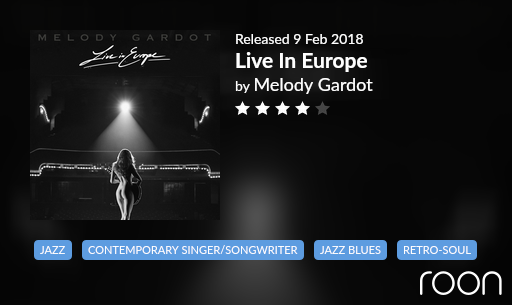 @PaleRider Nice selection. Absolutely love Melody Gardot!
This latest album from these guys keeps haunting me every couple of days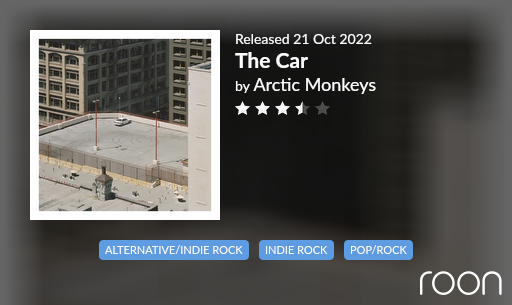 Teed up; will check it out.
I remember picking up this LP in 1970 at the local head shop/record store just because I liked the cover and already knew Clapton. I was blown away.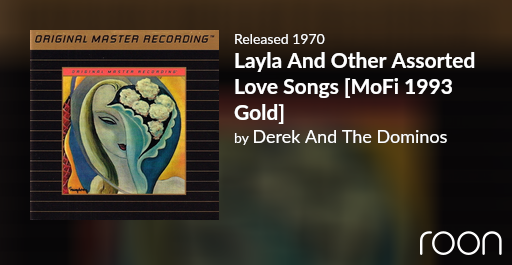 Totally agree — a really enjoyable, varied listen.
(Especially now that I've set up the placeholder speakers in the new space.)
That bass solo…