Wow. FLAC 96/24 via Roon Radio and Qobuz.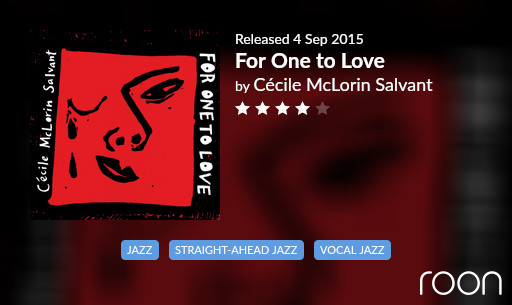 Gang of Youths - Go Farther In Lightness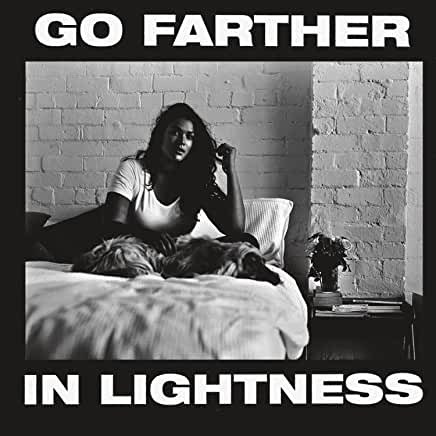 Such an extraordinary work.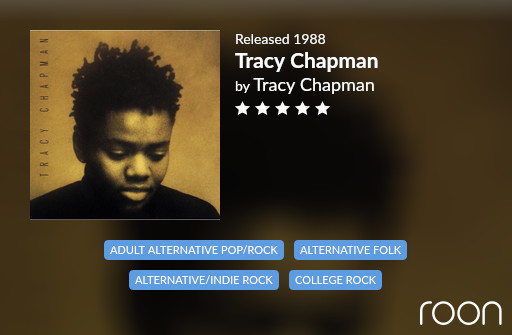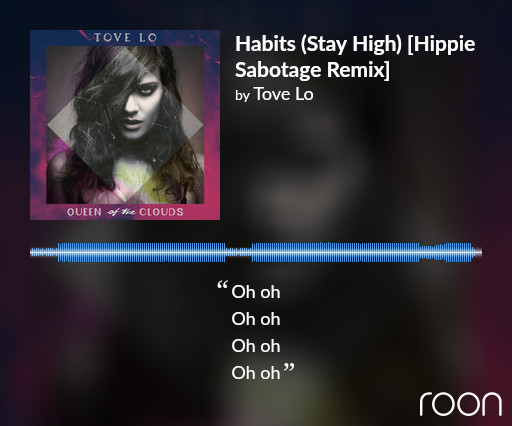 Great funky music. Great way to start a Saturday morning (even in lockdown

). Available on Tidal 16/44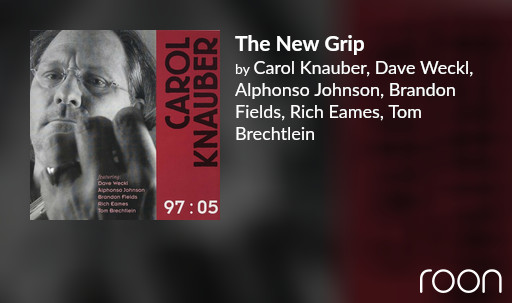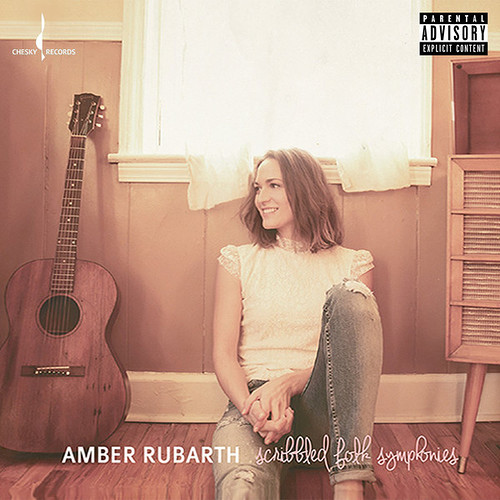 Im really looking forward to hearing these two albums on my newly ordered Rossini, both available as Chesky downloads 192kHz 24bit
What about Cecile's Women Child - the best one (so far) IMO
Working my way through each. I am not familiar with them, so I can't use them for critical listening with the Novus, but I am getting through them. Love her voice.
Love this band and this song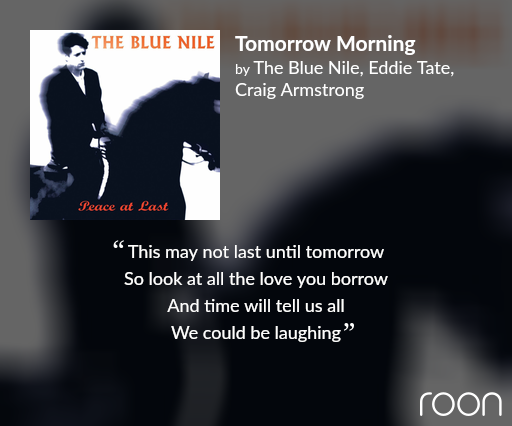 Qobuz FLAC 16/44.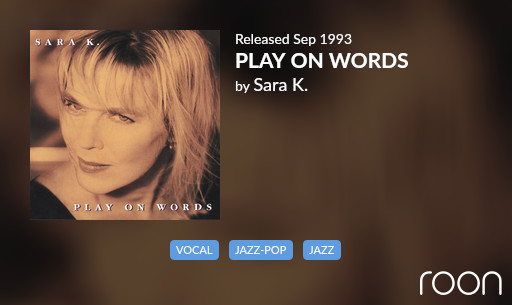 Tidal FLAC 48kHz 24bit, MQA 96kHz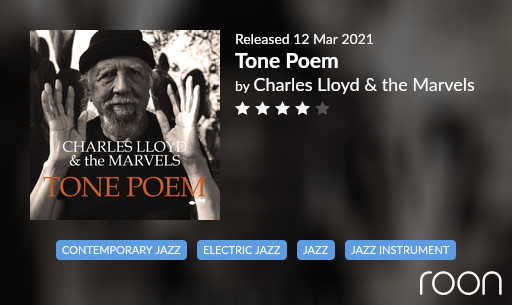 Allman brown - Gold In The Water (EP)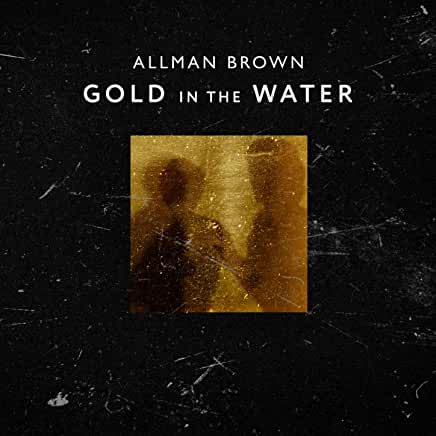 Some wonderful, cloudy day piano and saxophone. Qobuz via Roon Radio. FLAC 44/16.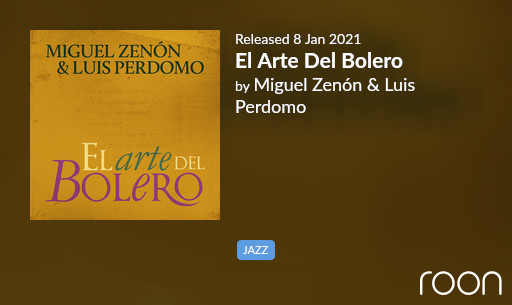 Gregory Alan Isakov - With the Colorado Symphony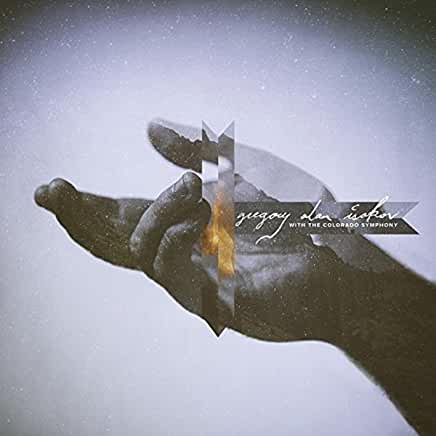 Thanks for sharing. Was unaware of that. I plan to listen later this morning.
UPDATE: this is very intriguing and enjoyable.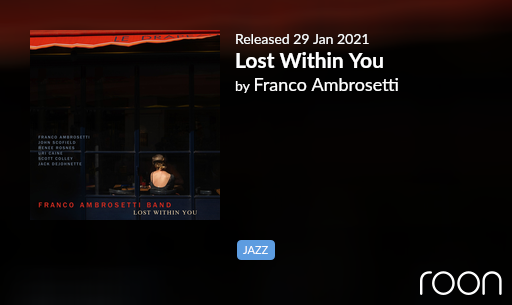 Thanks for all the great suggestions. I've enjoyed listening to these albums in particular.
Always good to discover new albums/artists!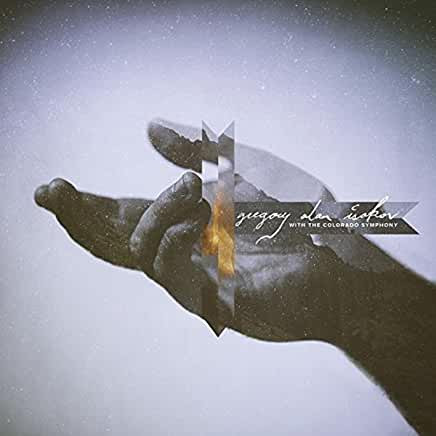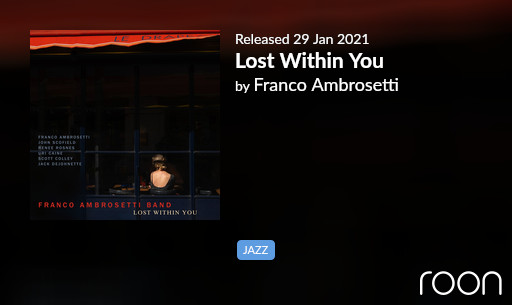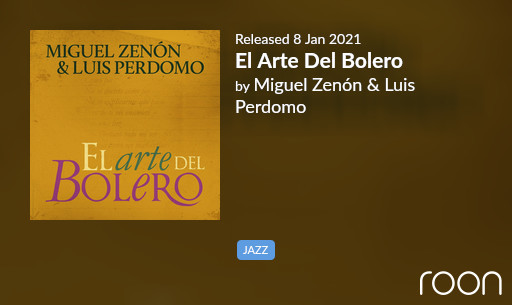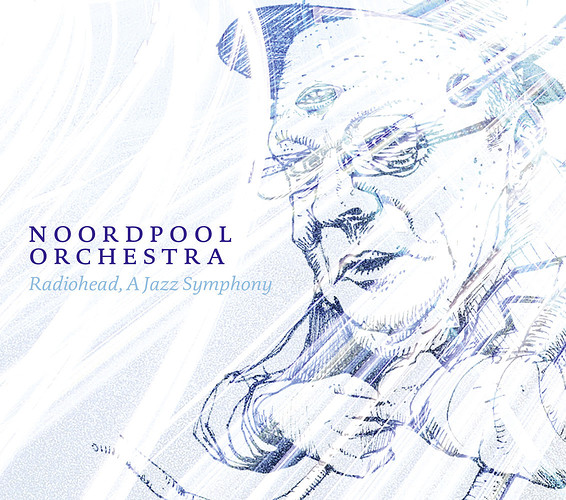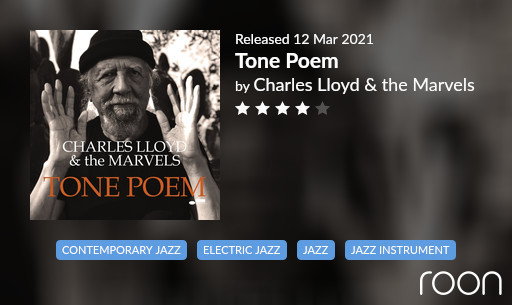 And I bought these albums the other day…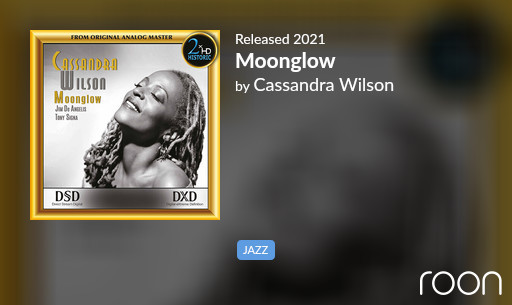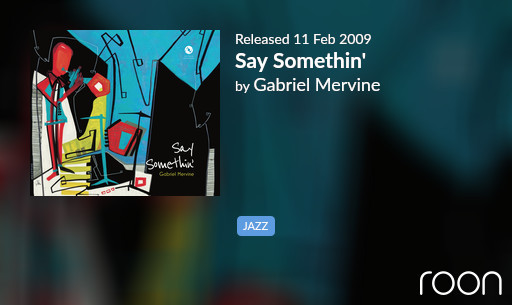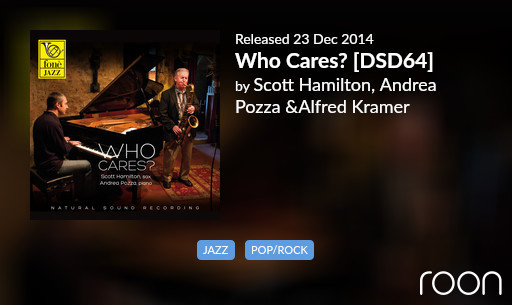 Nice selections Jonathan.
I first encountered Jenn Cornell playing her cello in the Atlanta Airport's international terminal. My brother is a concert cellist, so I grew up with and love the instrument. I love Jenn's style. I wish she produced higher fidelity recordings, but she's a performer first, not an audiophile. If you like cello, give it a whirl. She's on Spotify and Apple Music and others. I buy from her direct.
I love the cello, so will have a listen…