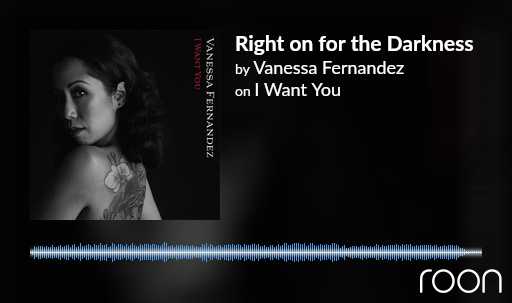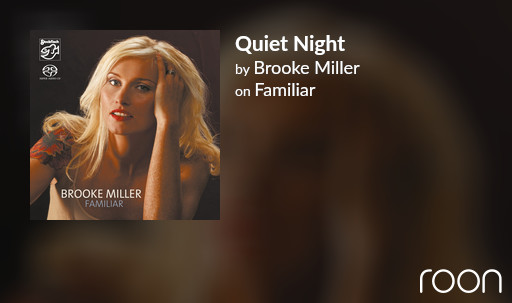 Qobuz FLAC 88/24.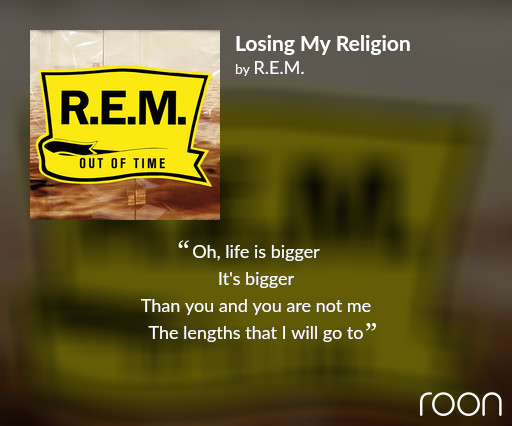 I can't remember whether I've shared this one before or not, but it's bloody good, so here goes regardless: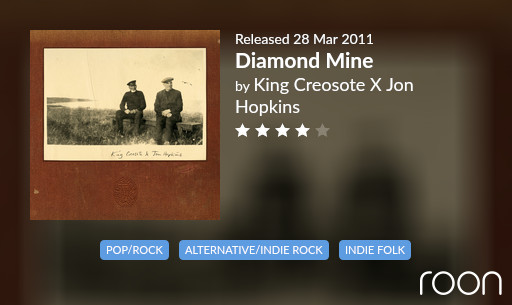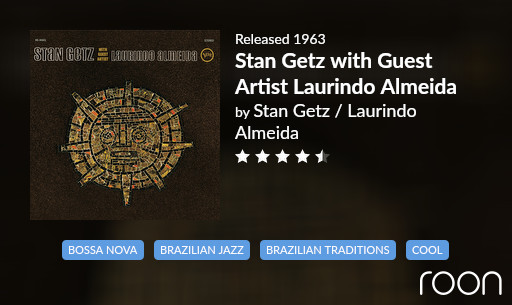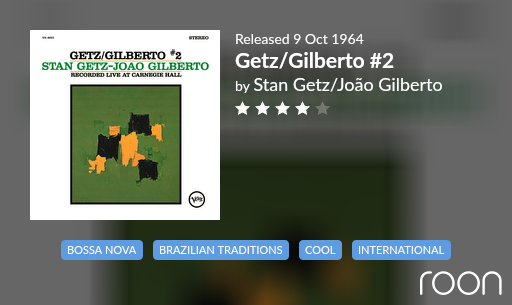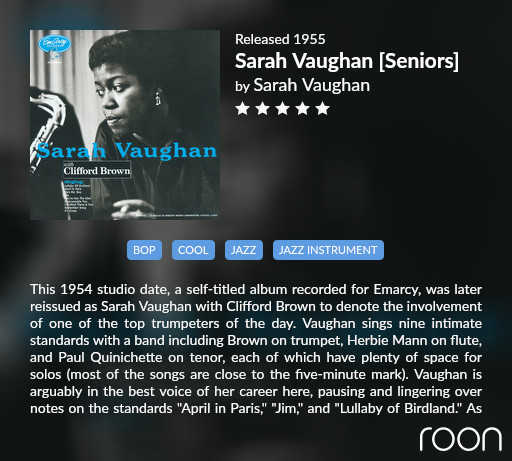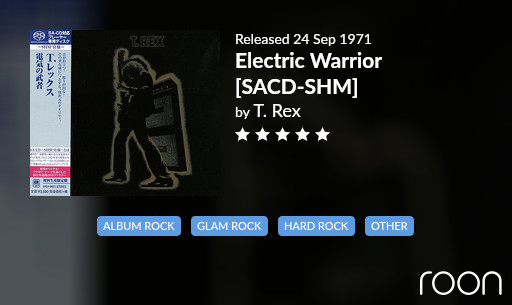 When you've got the DAC, and the clocking, right, which is to say letting the DAC be the best it can be, wow.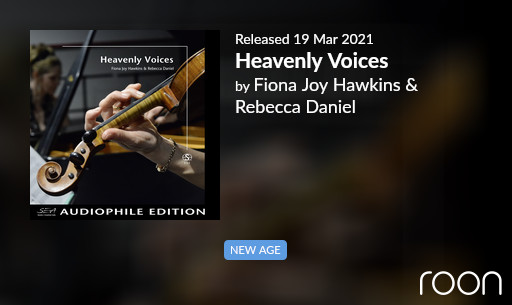 Glad you posted that. Such an album.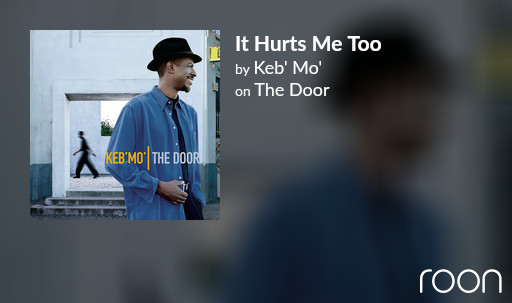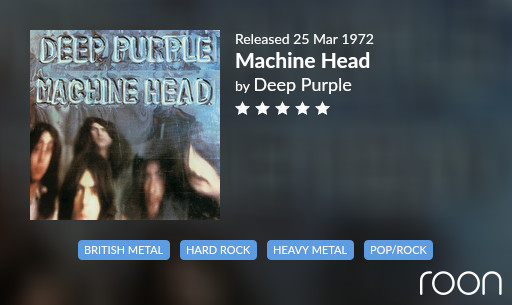 Venessa Fernandez' "When The Levee Breaks" and "Use Me" SACDs are phenomenal acoustically! "Audiophile demo disc" worthy

I agree they are, but for me they fall into the sonically outstanding but musically uninteresting. There are a lot of "audiophile" discs that fall into the same category. We all have different tastes.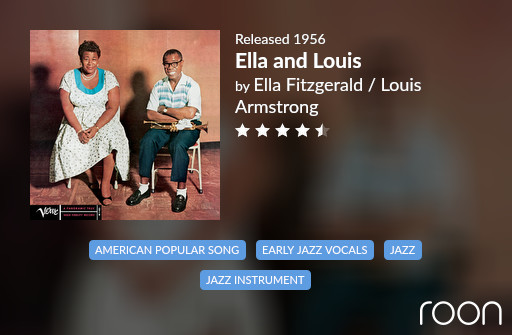 Likewise actually. I'm not that big of a fan of her music. But her recordings are generally very well made, and some of her tracks are excellent for component A-B comparisons because they're well recorded/mastered and have just a handful of musical elements (plus she happens to be a fellow countryman/woman

)