Kicking off that time of year.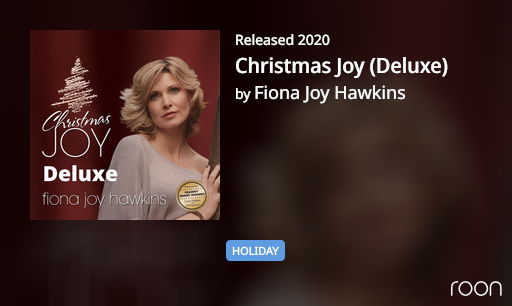 Better than I expected.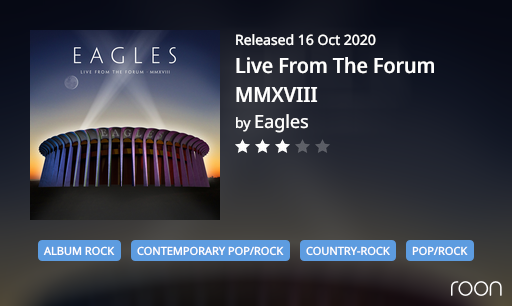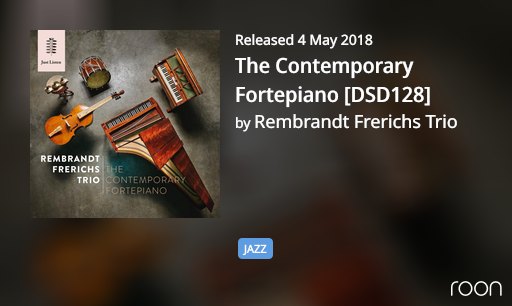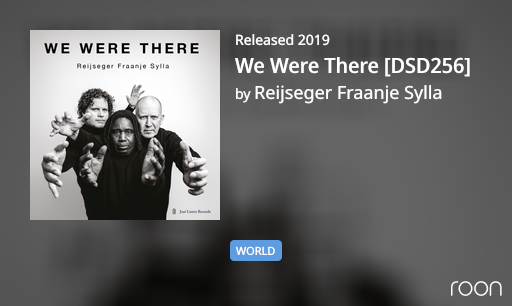 Hi Greg
listening to "The Contemporary Fortepiano". Great record both from a musical and recording perspective. Thanks a lot for sharing.
Tony Overwater, the bass player also appears on another record I love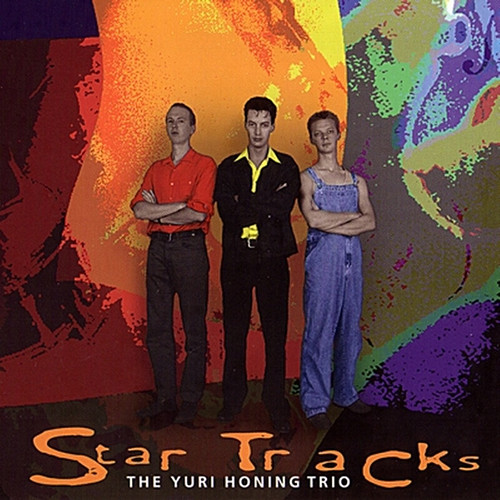 I know. I forget which reviewer turned me on to Star Tracks, but I love it. Glad you're enjoying The Contemporary Fortepiano. I've played it several times now.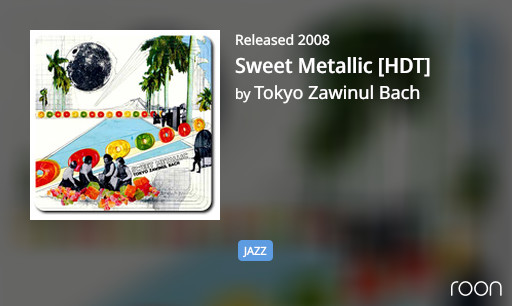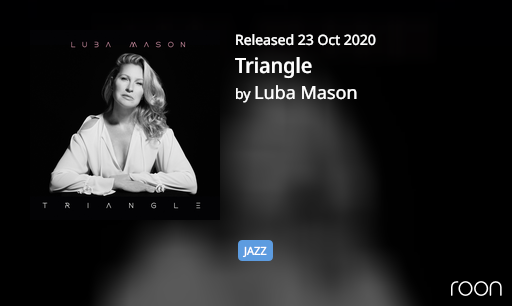 DXD352.8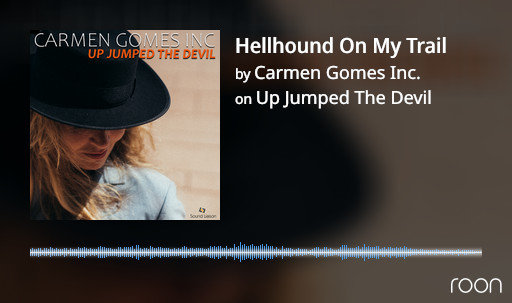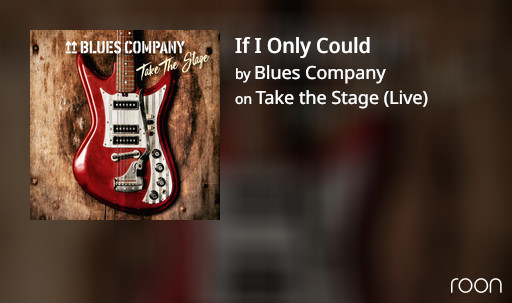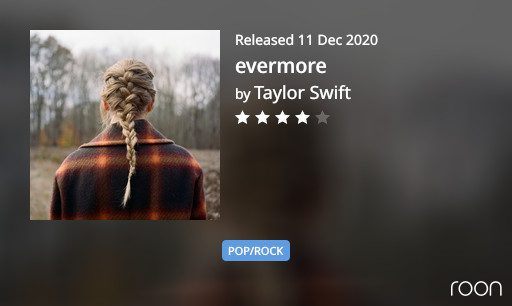 TIDAL FLAC 44.1kHz 24bit, MQA 88.2kHz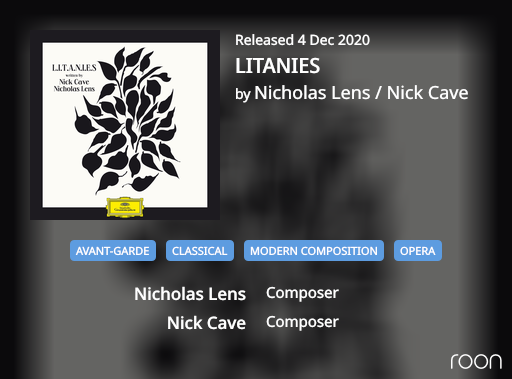 TIDAL FLAC 44.1kHz 24bit, MQA 88.2kHz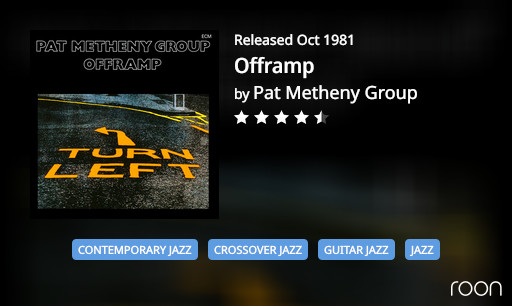 Recent release from Sound Liaison. I'm not a huge fan of NOLA-style jazz, but the SQ and player skills are just excellent on this album.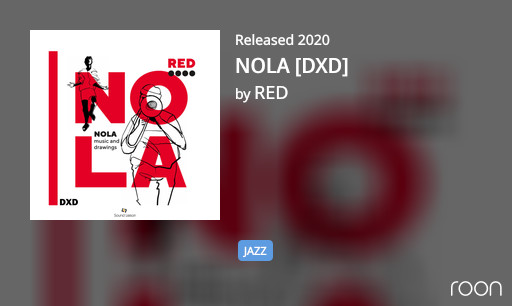 I agree the iPad Roon interface is a richer one, but the share feature produces the same nice image for sharing as the iPad.
Let's give that a go then