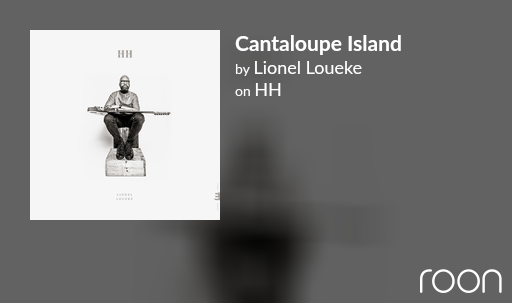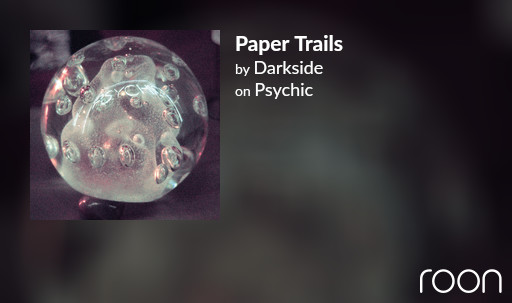 Tidal FLAC 44.1kHz 16bit.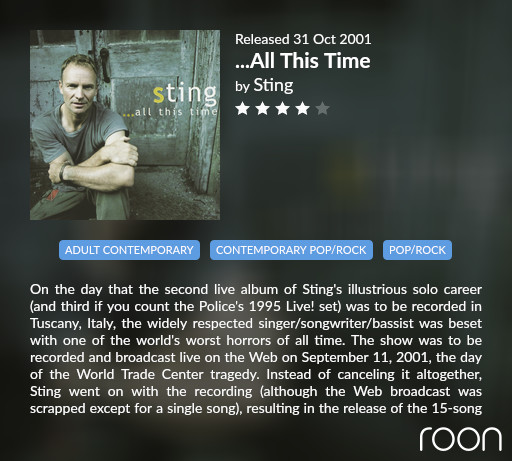 If you can watch the DVD of this live performance, do it!
Corrosion Of Conformity
Corrosion Of Conformity
This album makes sense when we are already close to the appropriate state of mind - cynicism, despair, dejection, helplessness in the face of injustice… Or when we just feel like getting our ears kicked in.
Corrosion of Conformity (COC) can look back on a long and eventful history of almost forty years. Their music is situated between hardcore punk and metal. To their great credit, they turned their backs on a major label. They saw after a few years that their future musical work would be hampered there. Not only because of this, COC are legendary among their peers.
Their self-titled studio album is their eighth and came out in 2012. Admittedly, the lyrics are crude. One may - if one places any value on it at all - hold on to the symbolic content. What matters is the music. And that's where COC come crashing in. 'Psychic Vampire' opens the album with rushing riffs and rhythms that change at breakneck speed. 'River of Stone' unfolds at second glance with well thought out structures. 'El Lamento De Las Cabras' as an instrumental is the quiet yet sinister passage of the album. At the beginning of 'The Doom', the sound of the heavily distorted bass literally melts away. Black Sabbath couldn't have done it better. The riffs do capers and the drummer delivers the beginnings of cardiac arrhythmia.
COC are masters of songwriting, rhythms, structures and darker emotions. Anyone who enjoys metal or hardcore and doesn't bob their feet or hands here has potential to optimize their stereo system.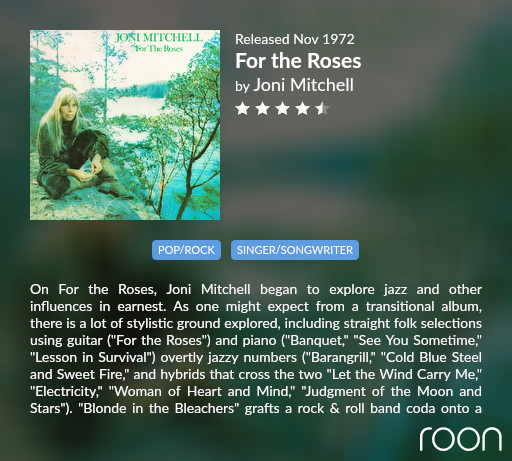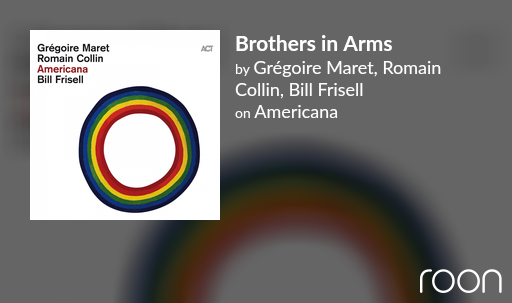 Tidal FLAC 44.1kHz 24bit, MQA 352.8kHz
Phenomenal production and mix! The recordings provided by Jim Anderson were recorded in high resolution DXD (352.8kHz/32bit) on an audiophile Horus/Pyramix (Merging Technologies) system, an analog Neve 88 Legacy board was used for the mix, without the addition of compression, limiters, tone control or digitally added reverberation. And the mastering provided by Bob Ludwig for both stereo and multi-channel audio was of course done in that same format.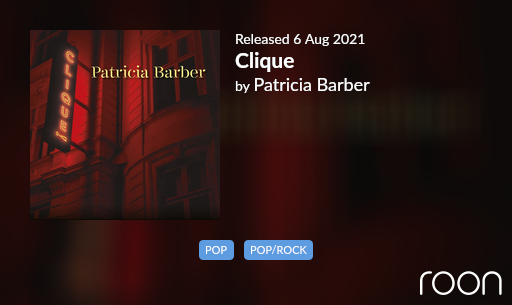 Thanks Erno.
This album is also available as a download (DXD & various DSD options) from NativeDSD.com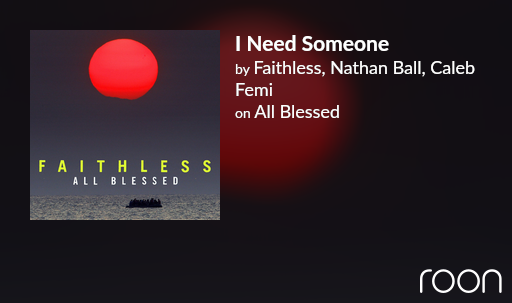 Tidal FLAC 44.1kHz 16bit.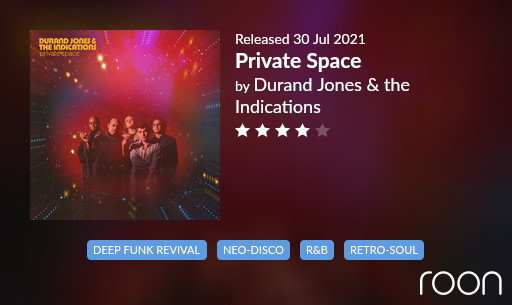 Give it a try, it is good if you like the genre.
Classic!
Tidal 44.1kHz 16bit, MQA 44.1kHz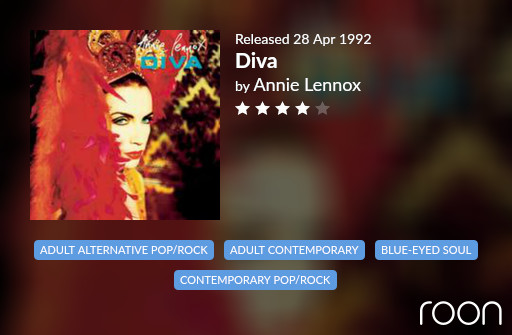 DSD 64 (NativeDSD)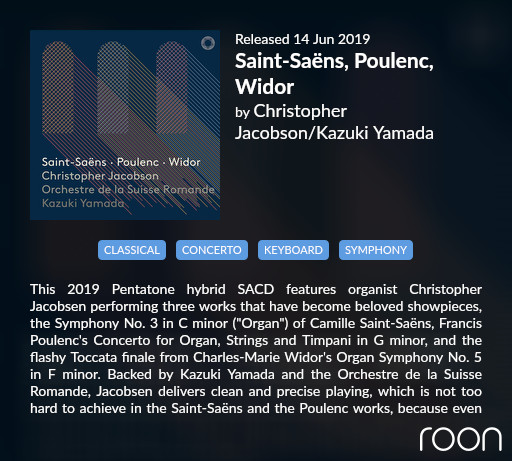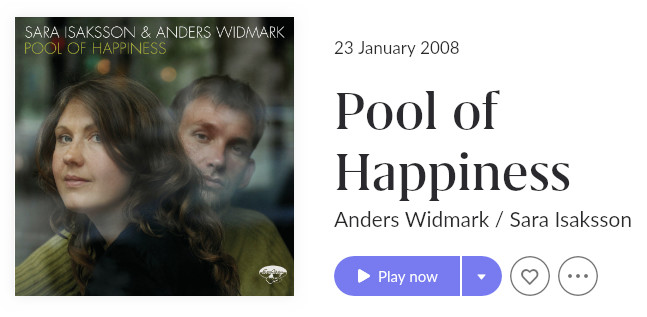 A nice album, but I prefer their other album "Anders Widmark featuring Sara Issakson". One of my favourites.
Tidal FLAC 44.1kHz 16bit