Greetings chaps.
Got my Bartok but small issue when watching TV via optical (Toslink) cable to input S/PDIF 3 on the Bartok.
First of all there was a lag on voices - so I switched off the buffer - and voices back in sync with pictures. Voila!
Next issue is the red gear wheel that is in the display and the pausing / clicking of the Bartok which seems like it's losing signal - hence why the red warning sign appears.
Is this what the buffer is designed to alleviate ? But obviously with TV you need it off.
One thing I am puzzled with is which sync setting I need. I have no world clock.
This clicking and pausing is driving us all nuts!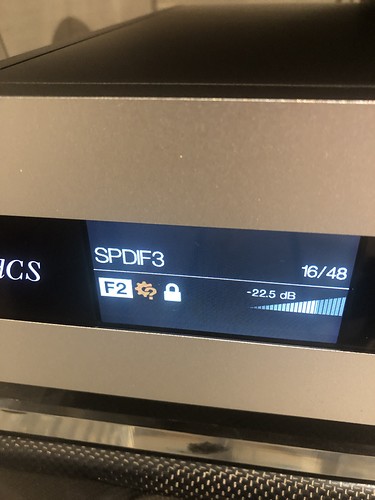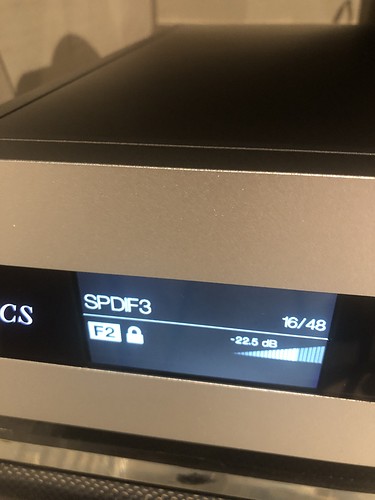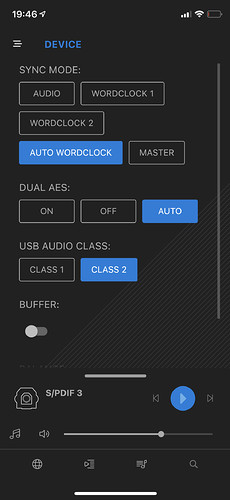 Weirdly the Bartok I had on loan didn't do this at all …
Any thoughts?
Cheers
Lee