In this community and on the Roon forum there have been several questions over time about the Vivaldi backup battery: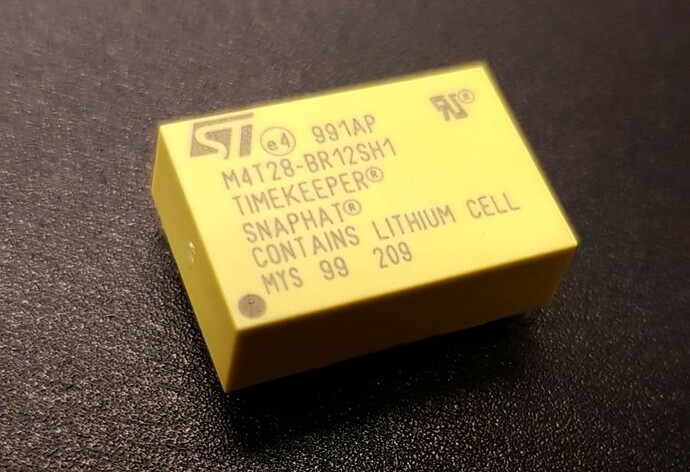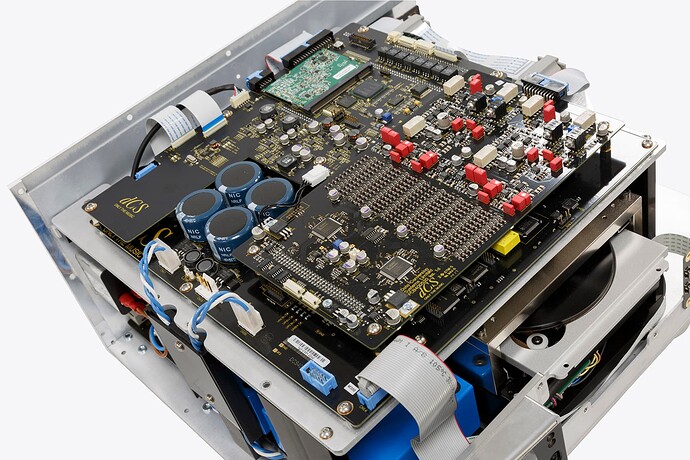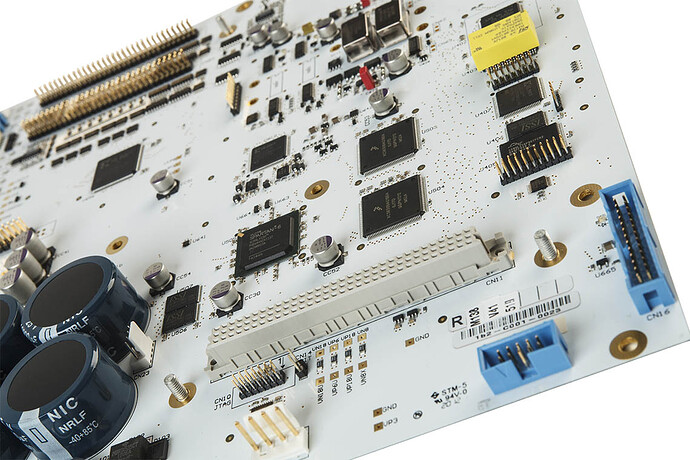 What is it for?
Is it in the Upsampler ánd Clock ánd DAC?
What conditions cause the capacity to be consumed?
Is it limited to the Vivaldi range? [edit: Scarlatti also had it]
What happens when it goes flat?
Is it user replaceable?