Hello,
I own the Puccini device, and I have this problem where the device is stuck on this stage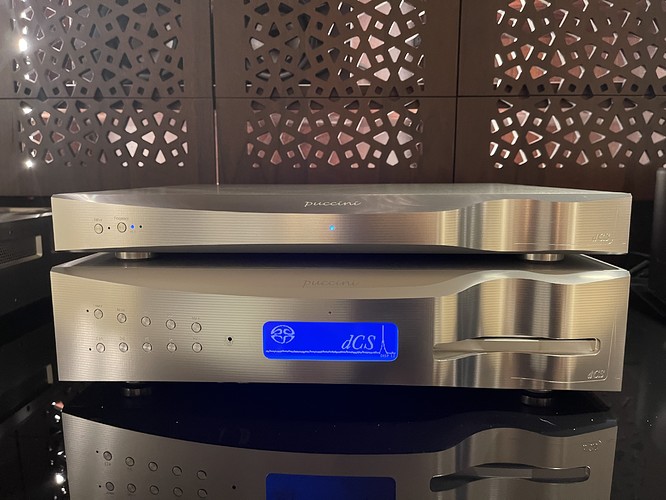 The device is not responding, not via the button nor the remote.
Also, all the fuses looks good and not burnt.
Any idea why is this happening or how it could be fixed ?
Thanks in advance