Back in July 2019 there was a thread concerning the display of classical music from Qobuz where albums containing works from various composers were displayed without the composer being identified. This meant that the work could not effectively be identified as classical music usually does not have "titles" as in popular music but only a description of form and key.

By July 19th Andrew had found a solution by concatenating the composer/work information provided by Qobuz with the track title information also provided by them.
This no longer appears to be working.
Here are two screenshots, the first being of the information Qobuz supplies and the second the Mosaic display of the same. Here we have works by Elgar and Vaughan Williams but it is now impossible to distinguish them: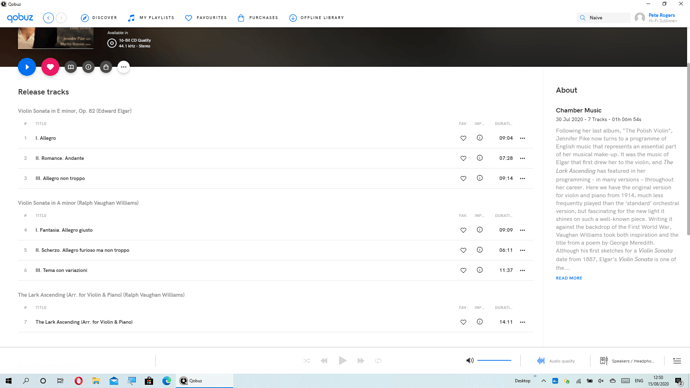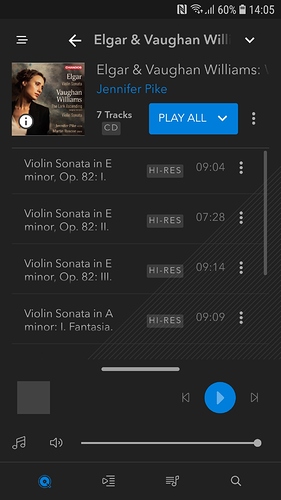 The Violin Sonata in E min is by Elgar and that in A min by Vaughan Williams.
Can the solution found in July 2019 be reapplied?