This is a 'new' album. I bought (and ripped) the CD which was released on 1st July '22.
Qobuz released a 24/192 version on 12th August '22.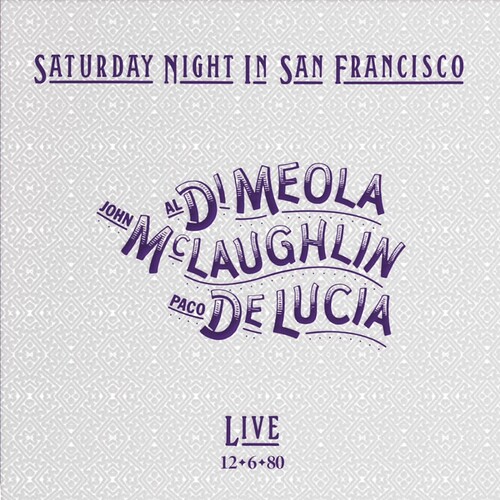 I've been travelling since the album was released, but I think that the SQ is excellent when played through my Matrix Mini-i Pro 3 headphone amp (which I always take on my travels).
I am looking forward to hearing it on my main system!
For anyone interested, here is a review.