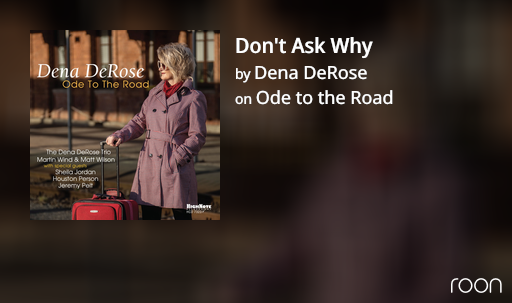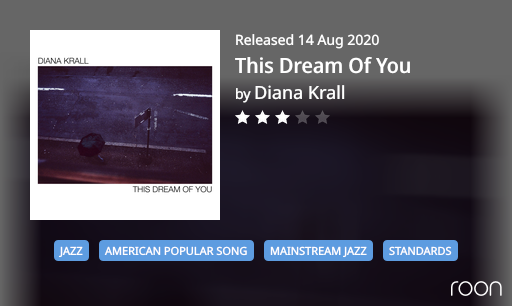 Very nice.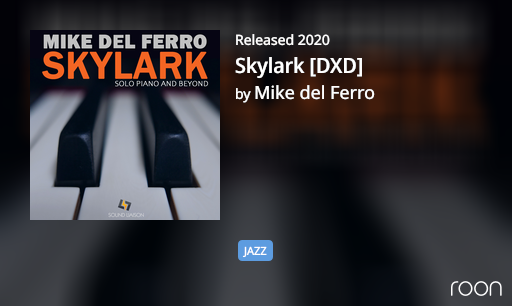 Peaceful Choir
by World Choir of Peace, Lavinia Meijer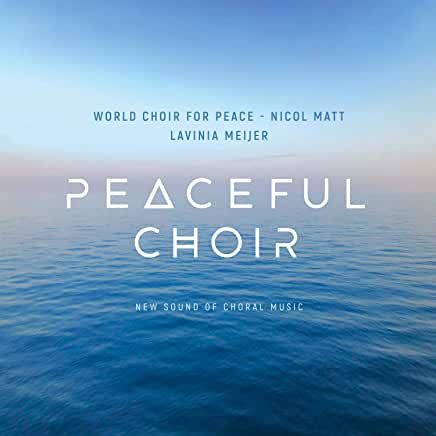 I'm a sucker for a number of different covers of this Leonard Cohen classic. This is lovely, and the recording quality is superb.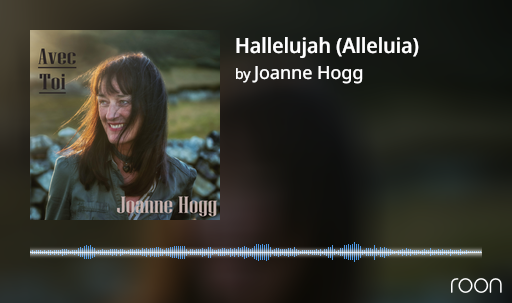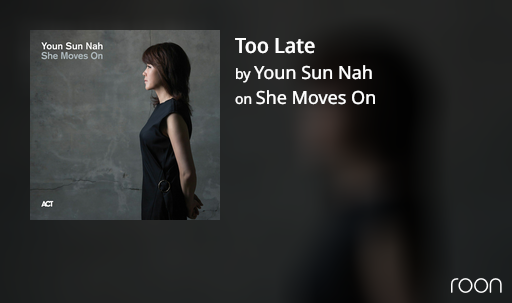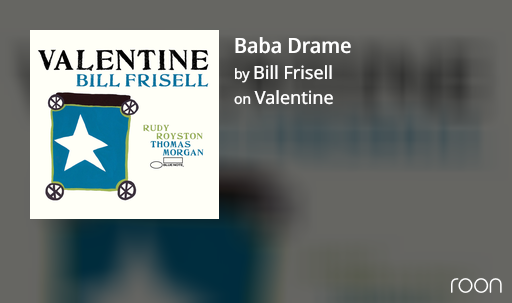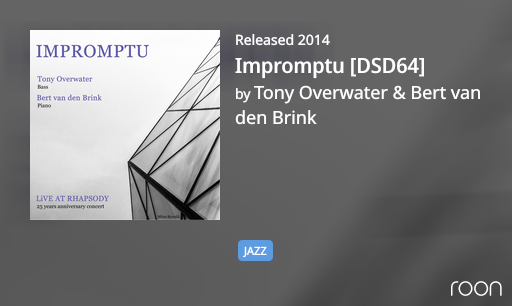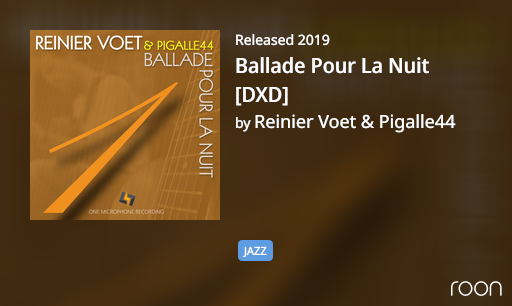 A beautiful recording, the second in PS Audio's new Octave Masters series. The piano, vocals, and bass are simply amazing.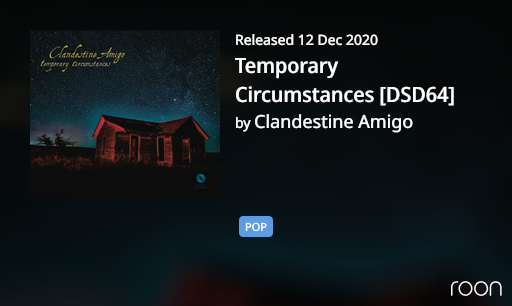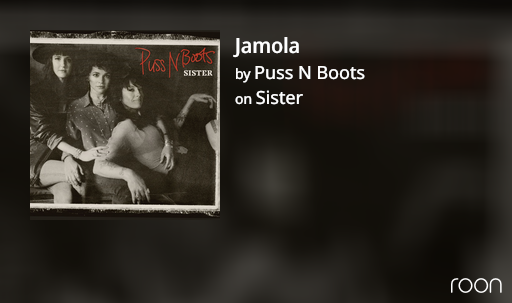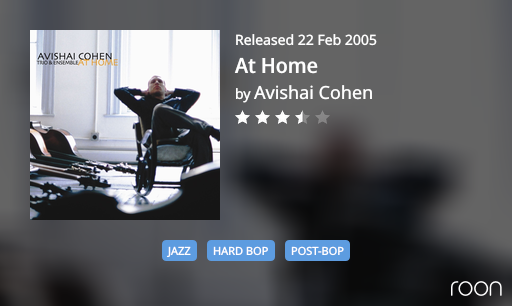 Recorded on a student's portable cassette recorder in 1971 and left to gather dust until 2014. The sound quality leaves something to be desired. The music does not. Play on Skydog!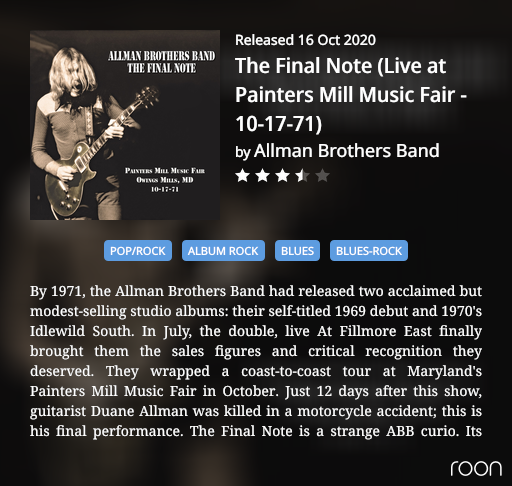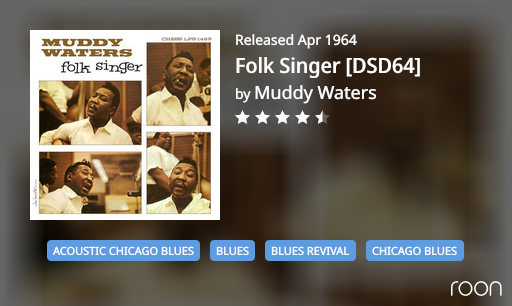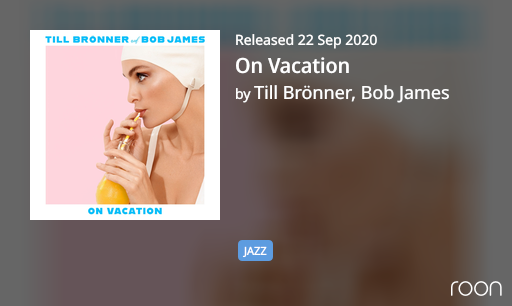 The latest Till Bronner is great !
Yes, am liking this a lot.
Thanks for sharing. Always a bit reluctant to listen to this song in another language than English. Despite a strong dynamic range i would have prefered a production putting more focus on the voice and less the piano.
Concerning the translation of the song…no comment

Following on covers : Teardrop by Avishai COHEN and Big Vicious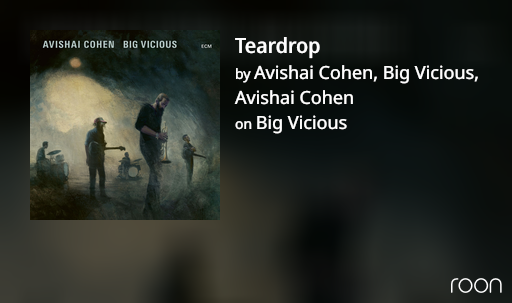 That's a superb cut on a superb album.