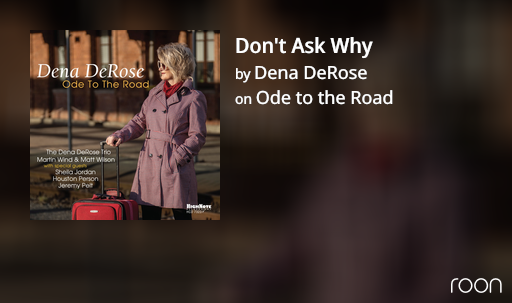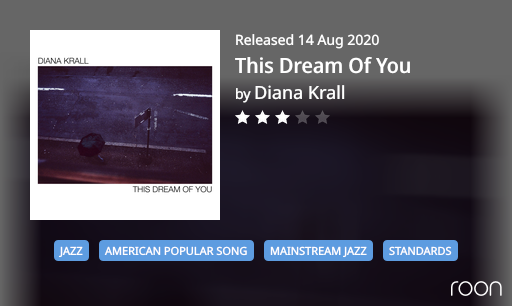 Very nice.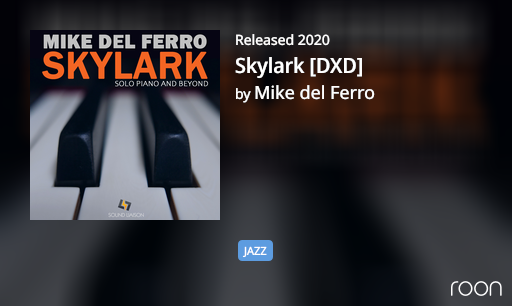 Peaceful Choir
by World Choir of Peace, Lavinia Meijer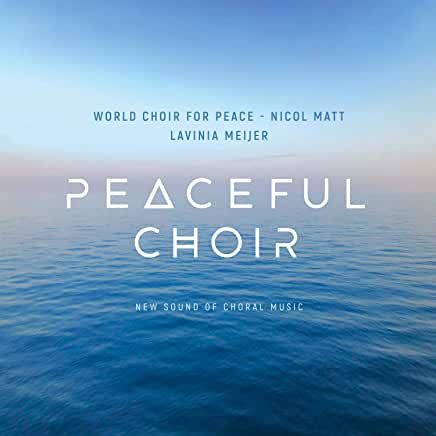 I'm a sucker for a number of different covers of this Leonard Cohen classic. This is lovely, and the recording quality is superb.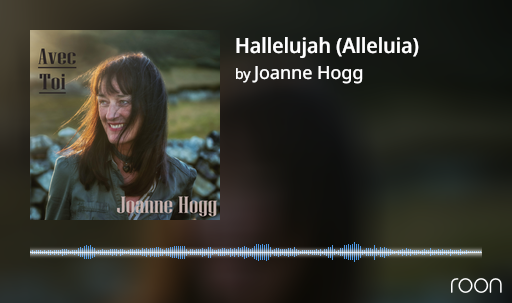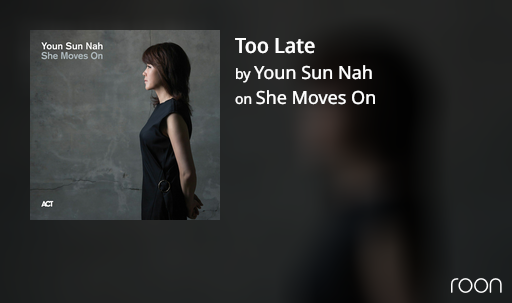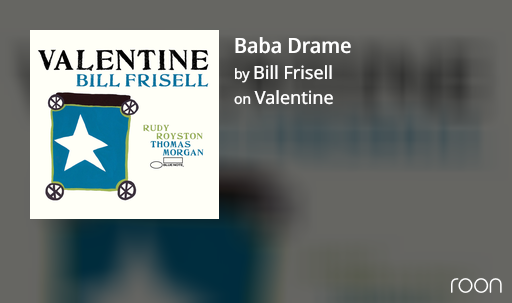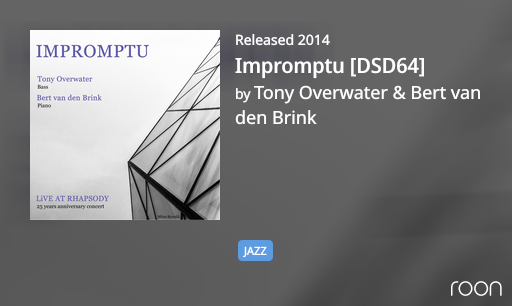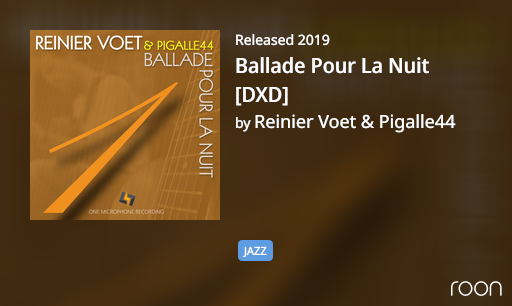 A beautiful recording, the second in PS Audio's new Octave Masters series. The piano, vocals, and bass are simply amazing.