So much good stuff on ECM…
Getting a bit of a groove on here…
I ran into some of those same issues. Thanks for opening the ticket. In the meantime, I am enjoying several of the delightful downloads, including this one, though I confess to being moderately influenced by the cover art.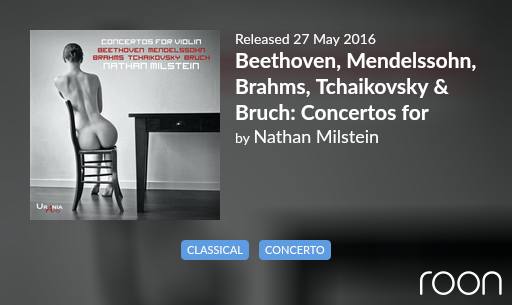 Wouldn't have recognised him from when I saw him at Berwaldhallen but he was knocking on a bit by then. That must be an old photo…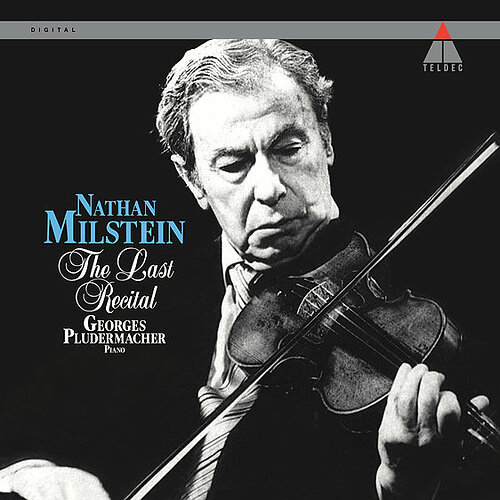 And who plays the piano sidesaddle!?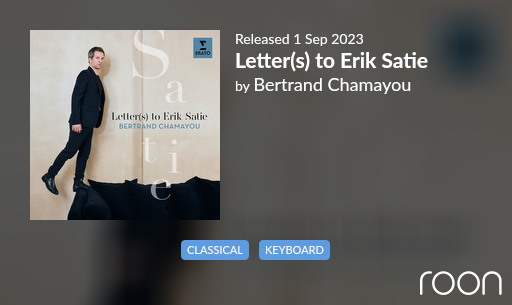 Superb. Next best thing to seeing them live.
Excellent! I fondly remember seeing Tears for Fears at the Hammersmith Palais sometime around November of 1982 shortly after Mad World was released. They were supporting the Thompson Twins! Felt like we had scored a fantastic twofer when the warm up band at a concert we'd bought tickets for a couple of months earlier was sitting at No.3 in the charts! #soundtrackofmylife
Indeed, never gets old. Back in law school days, when I was building my own tone arms and tables, this was the first album I played on my rig. It was a fun project but did not quite compare to the Thorens/Infinity Black Widow/Grado combo.

It's not holiday music, but somehow, it felt like Thanksgiving.