To kick off this month's thread is a live album, with very good RQ/SQ, which I find really enjoyable.
It is available on Spotify and, as I understand it, Tidal (I'm no longer a subscriber).
It doesn't seem to be available on Qobuz.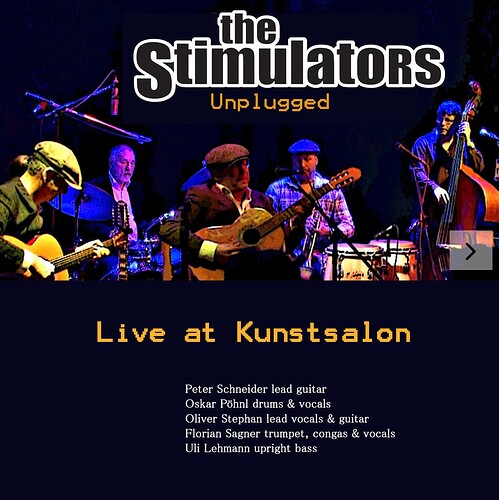 I have been trying for several months to buy the CD (or find a download), but it was out of stock on every website that I tried…
Until now!
It is back in stock at United Sounds Records