Happy New Year to all!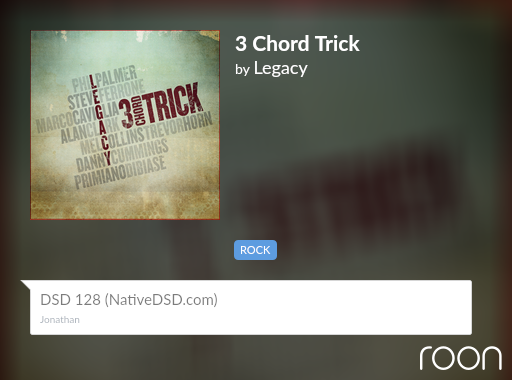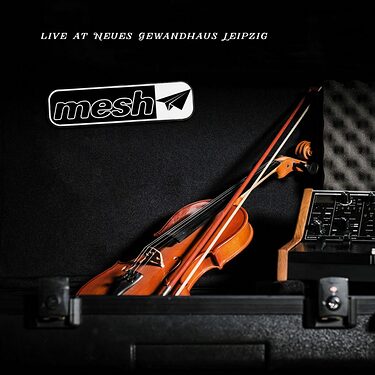 Live At Neues Gewandhaus Leipzig
mesh
Electronic
Here we have an electronic group playing with a small orchestra at Gewandhaus Leipzig in Germany. The atmosphere is almost intimate and the music portrays the full depth of life. Happy New Year, may your wishes come true and may you be healthy!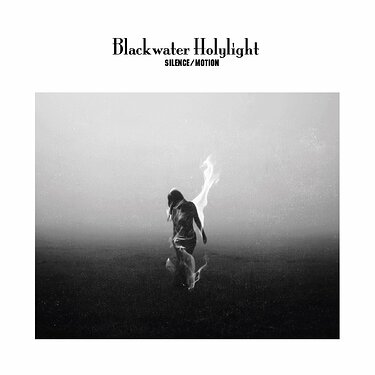 SILENCE/MOTION
Blackwater Holylight
Doom Metal . Progressive Rock
Four young women created this contradictory masterpiece. It is their third album. The guitar sounds are borrowed from doom metal and yet they are far from it. They are ostensibly comforting and definitely not at the same time. The voice creates associations of fragility and tenderness, the instrumentation is sparse. When listening deeper into the intent, heavily veiled and dangerous violence appears.
My first record love affair this year.
I'm into my third listen already

Ahh, wonderful Ben, I'm happy to hear!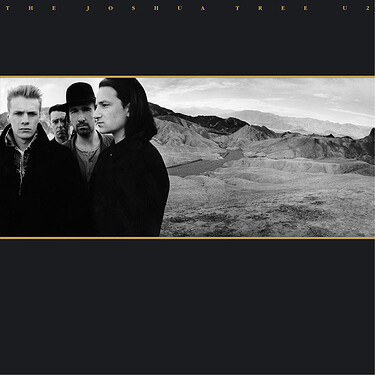 The Joshua Tree
U2
Rock
Released 35 years ago 'The Joshua Tree' is a landmark album of an extraordinary band. We may think of Bono what we want, the music rocks. On this album they get so much right. The music is almost intimate and can fill stadiums at the same time. Sound and composition have aged well and could even be contemporary. It is easy to imagine U2 will be covered in popular music history books a century from today. Enjoy your re-spin!
Thank you so much, Jim. What a delightful album.
Their music and also the band name made me think of 'The Slow Readers Club'. It turns out both bands are from Manchester. And they are not in the Qobuz list of similar artists. Take that, recommendation engine!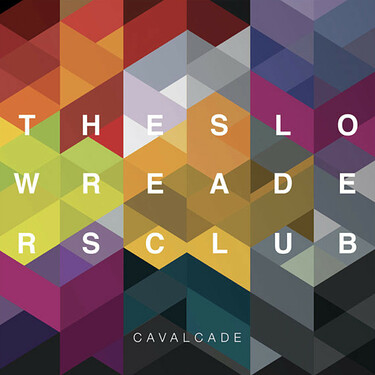 Cavalcade
The Slow Readers Club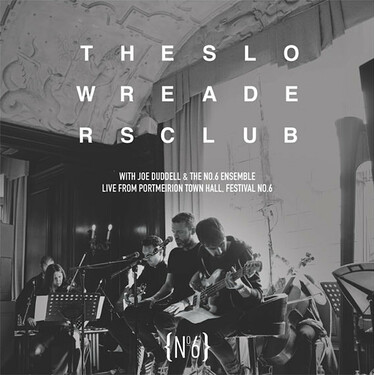 The Slow Readers Club (Live from Festival No. 6)
The Slow Readers Club
Thanks for the heads up. I will give this a try later today.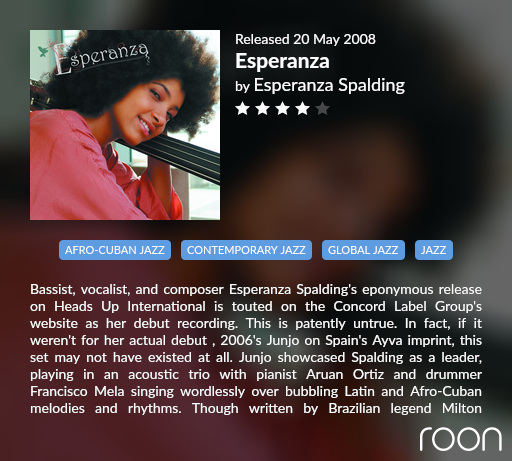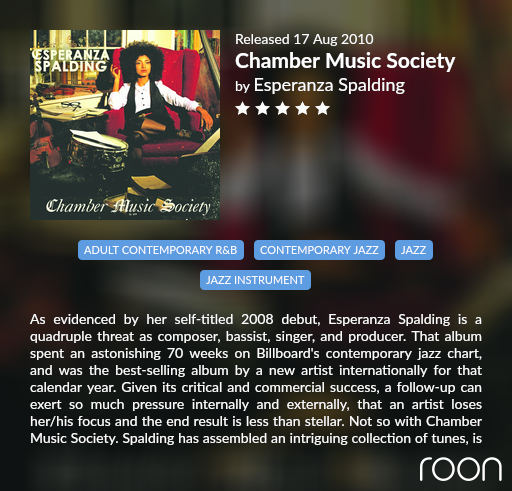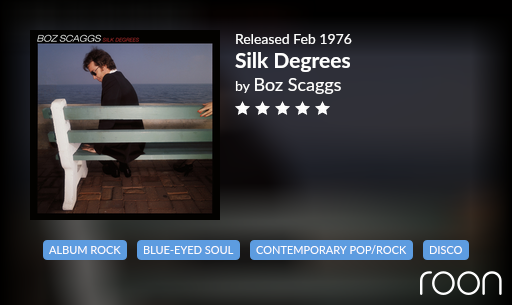 Noah Gunderson - A Raven and a Dove (Acoustic selections from Lover)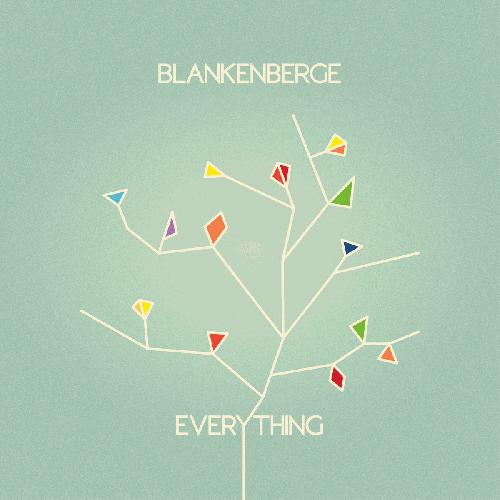 Everything
Blankenberge
Shoegaze . Post Rock
Warm waves of beautiful, floaty music washing over us. When we are sad, after enjoying this album we will probably be less sad.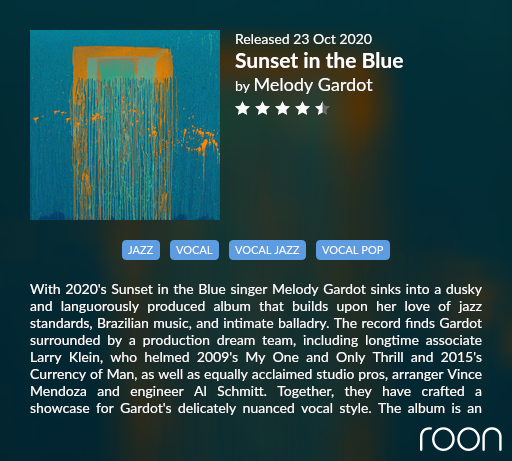 Richard Hawley - Truelove's Gutter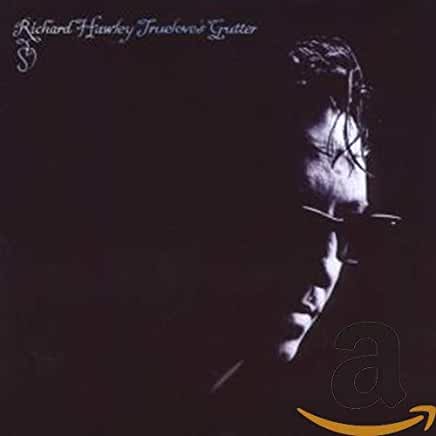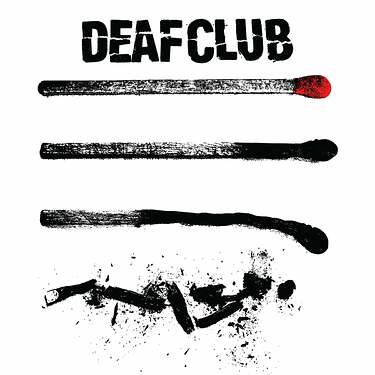 Productive Disruption
Deaf Club
Noise Rock . Hardcore
Want to start the year with a breath of fresh air? OK, it's more than that. 22 minutes of really blowing your head off. Just lovely. The mind after a small tsunami sweeping some rubble from last year away.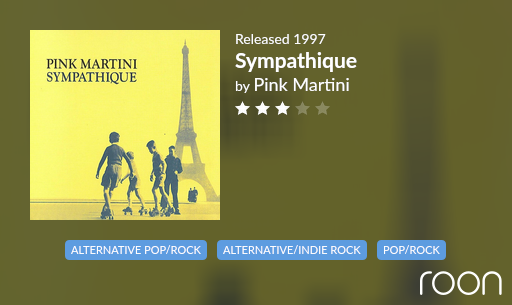 This track is (finally) included on the 20th Anniversary Edition (Bandcamp)