I don't know that album. I may have to try it.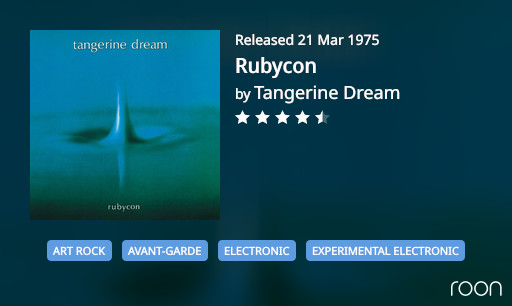 You love it, or you hate it.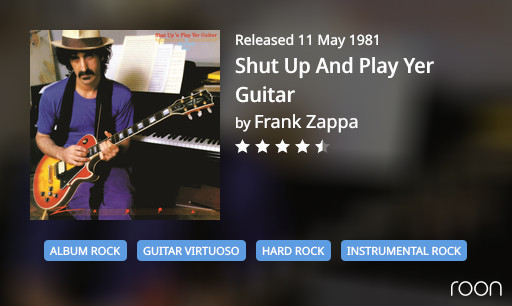 @Ermos we want the same sort of dCS box…and the same sorts of things playing on it

Let's get married

It's definitely one approach to comparing the HPA-1 and the Allegri…
Ha

Minor correction, so I think it is off now: it is the HPA4.
Ha ha — yes, whoops. Look what a hasty marriage gets you into, eh? A Pass Labs headphone amp instead! The horror

So you must know this?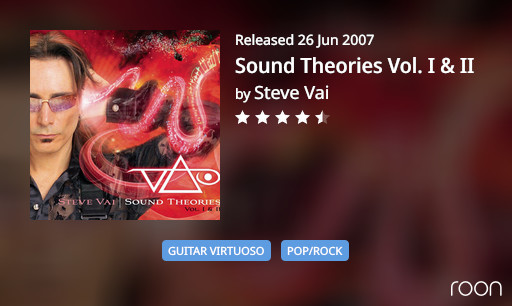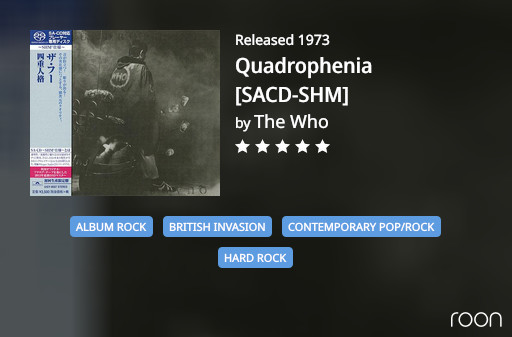 I realised just now that I might have confused a vocoder with an autotuner — and I had:
I've not heard any vocoded Lambchop, but the recent album "This is What I Wanted to Tell You" has some deliciously-applied autotune. Highly recommended.
Nope, I didn't. I'm going in!
Sound Theories Vol. I & II is a 2007 album by American guitarist Steve Vai. The album was recorded with the Metropole Orchestra in Netherlands in mid-2004/2005 and released on June 26, 2007.
Volume I features Vai playing guitar with the orchestra, which has itself earned worldwide acclaim by backing artists ranging from Mike Keneally, Terry Bozzio, Tony Bennett and Natalie Cole to Nancy Wilson and the Yellowjackets. Volume II features the Orchestra performing compositions written by Vai, including "Shadows and Sparks" and "Bledsoe Bluvd."
Vai started his music career in 1978 at the age of eighteen as a transcriptionist for Frank Zappa, and played in Zappa's band from 1980 to 1983.
Zappa often referred to Vai as his "little Italian virtuoso", and Vai is frequently listed in the liner notes of Zappa's albums as having performed "stunt" or "impossible" guitar parts.
Hope you like it, and if so, try to see the DVD of this concert.
For the more meek and tender ones of us

, the above music can also be enjoyed being played on just piano: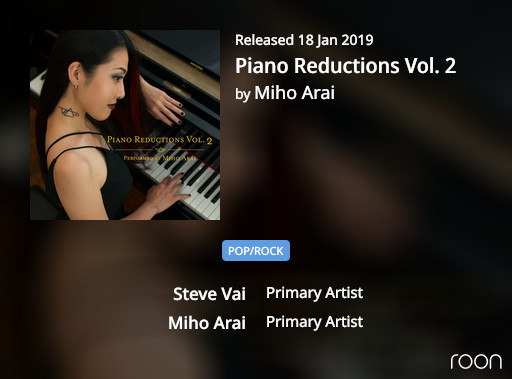 As Steve Vai said himself, "Best when enjoyed in a dark room, perhaps a few candles, and a clean sounding audio system".
Hmmm. Never thought of myself as meek and tender, but I'm going to check that out. Probably prefer this studio to the Metropole tour: