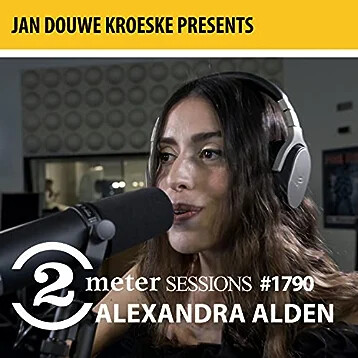 great live recording
Been listening to a lot of Sonny Rollins lately;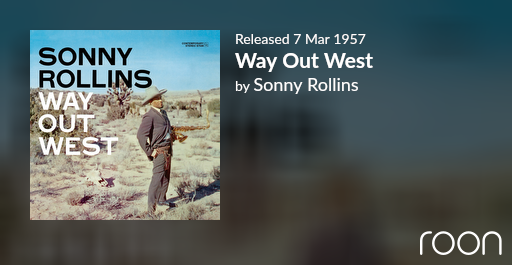 Great album. Yet another one that I haven't listened to in a while…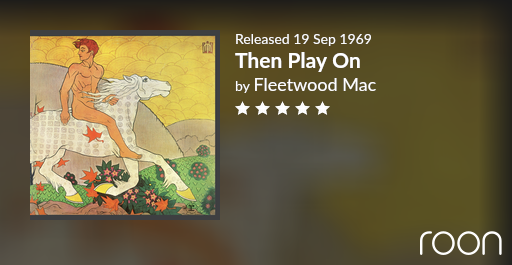 This is my favourite Art Pepper album.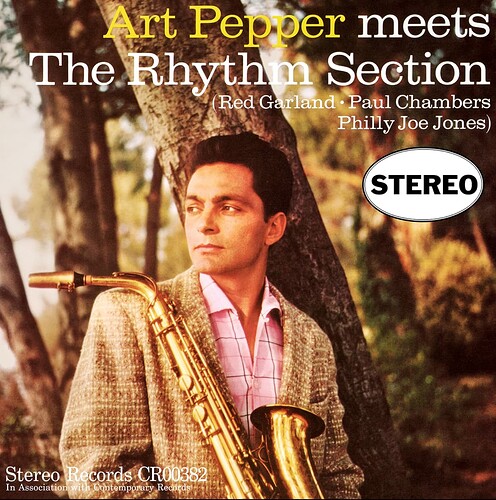 I hadn't realised until now that a Contemporary Records 70th Anniversary Remastered version was released on 24th March 2023.
It's available on Bandcamp, along with several other albums of previously unreleased material.
I bought 9 of Art's albums, including this one which, when I downloaded it (FLAC), was showing the sample rate as 24/96kHz.
An unexpected, but pleasant surprise

For anyone interested, these are the other 8 albums that I bought from Bandcamp
Continuing the Jazz theme…
including some Sonny Rollins for @Anupc
@Anupc this is probably my favourite Sonny Rollins album…
although Saxophone Colossus is up there too…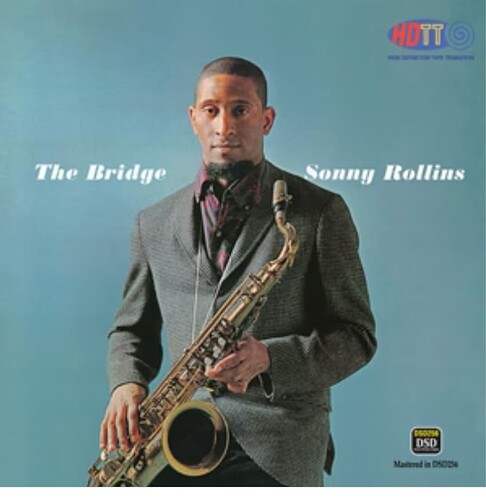 Very tempted to get the HDTT DSD, but like Way out West (and quite a few others) Qobuz has excellent highrez PCM versions

I agree that Qobuz has excellent high res versions (which I have in my library) but, to my ears, the HDTT versions sound even better.