Tidal FLAC 44.1kHz 16bit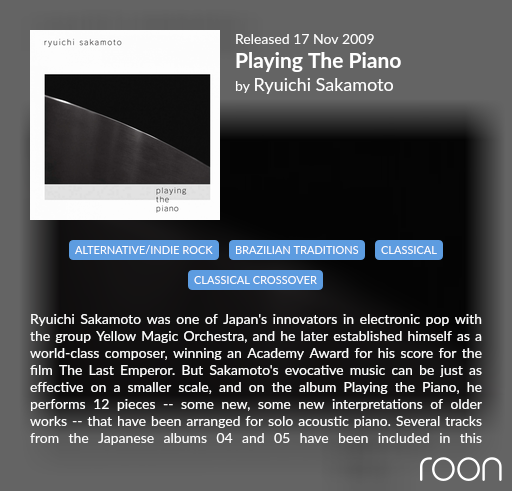 There is also an even better live version, but not easy to get: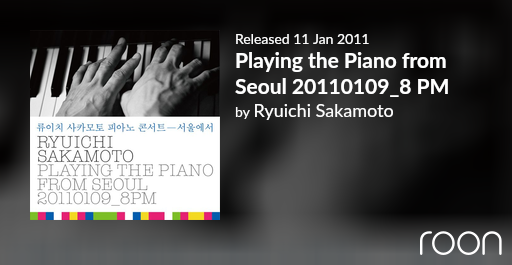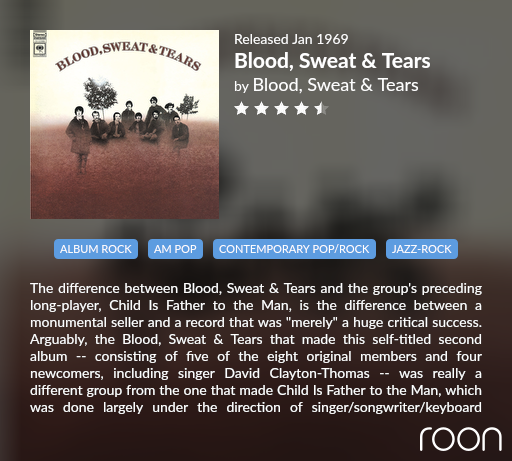 I don't often contribute to this thread but I thought that friends here with sublime taste and discretion will just lurve Pink Floyd En Bossa Nova. Yes all of Roger Waters' angry social comment reduced to sonic wallpaper. One of the most misbegotten musical experiences I can recall outside of a BBC broadcast in 1967 of their Northern Dance Orchestra ( with tenor vocalist) attempting Jimi Hendrix' Purple Haze - I laughed so much that I fell on the floor and almost had to bite the carpet.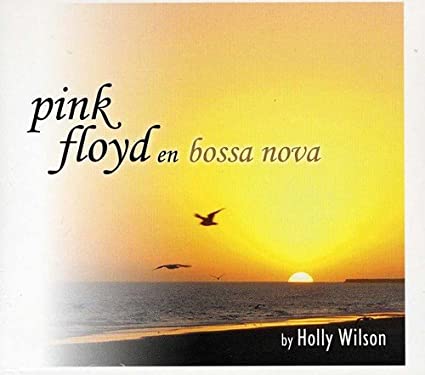 FLAC 44.1kHz 16bit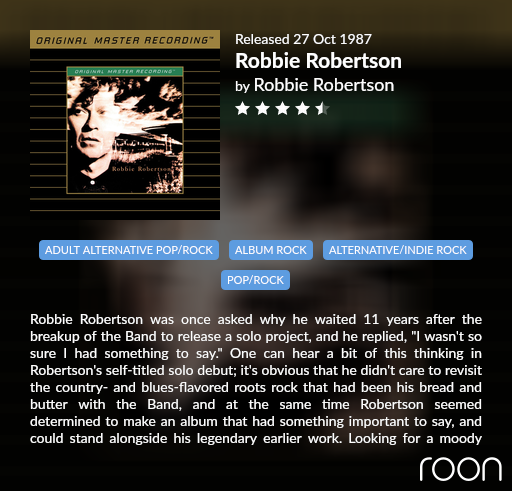 Tidal 44.1kHz 16bit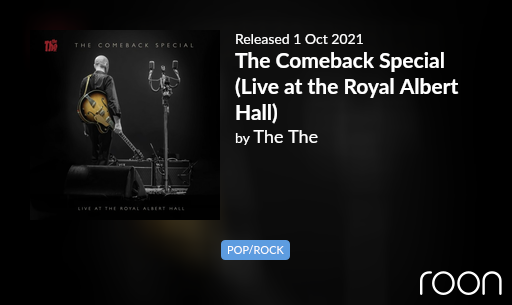 The 1980s and early 1990s were a heyday for Matt Johnson, known onstage as The The. He broke through with the album Soul Mining, prize number on it is Uncertain Smile, with an iconic piano solo by Jools Holland. Of course this song is not missing on the live album The Comeback Special. In addition, songs such as The Beat(en) Generation and the still painfully current Armageddon Days (Are Here Again) of that other classic Mind Bomb, to which master guitarist Johnny Marr of The Smiths contributed. Unfortunately not recorded Kingdom of Rain, which in the studio version is a beautiful duet with Sinéad O'Connor. But otherwise I have little to complain about the 24 songs chosen, which form a beautiful anthology from his oeuvre. Luckily he sounds very energetic and inspired on The Comeback Special. In addition, he is surrounded by excellent companions. Johnson turned out to be still extremely popular in 2018, the three concerts were sold out within minutes. The Comeback Special contains the complete recording of the almost two-hour concert in the Royal Albert Hall. It catapults me back to the eighties in a very pleasant way. Luckily, the ravages of time have not yet taken hold of Johnson's songs. The Comeback Special is also an absolute must for those who are not familiar with the music of The The. It is a very well recorded live concert.
Tidal FLAC 48kHz 24bit, MQA 48kHz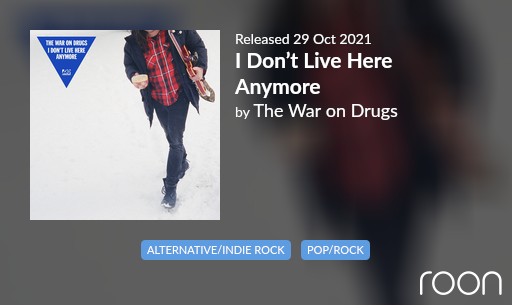 With the big breakthrough of The War on Drugs from Philadelphia came the criticism: 'boomer rock', as if Bob Dylan had started making FM rock for stadiums, with the wingspan of Bruce Springsteen. I Don't Live Here Anymore is the second album since that breakthrough (2014) and the fifth in total. Whoever hears songs like Change, I Don't Wanna Wait and Old Skin cannot deny that figurehead Adam Granduciel is indeed quite shape-retaining. That tempo, those synthetic drums, that hoarse 'Bob-meets-Bruce' vocals, the synthesizer in Wasted: well known.
Yet it also turns out that Granduciel has not transcended the indie circuit for nothing. He writes about human tragedy, about the mess in the world, but all his songs are compelling and offer hope. That delicate Springsteen quality is quite rare; Granduciel has it. So let Occasional Rain be boomer rock, it just happens to be beautiful boomer rock.
He also places new accents within the defined War on Drugs idiom. The title track is the most ambitious and 'progressive' piece to date.
Hey, I'm back. Regrets for my absence and lack of communication. Today will be short though. 50 years ago, Duane Allman was killed on his motorcycle in Macon, GA, USA. My family had just moved to Macon—what at the time might generously have been characterized as the less desirable armpit of America—a few months earlier, I saw the Brothers play once before he died. Magic.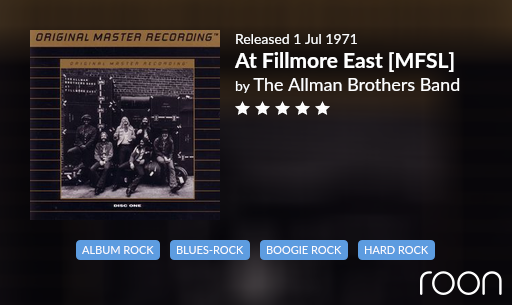 Hey Greg, welcome back

Their "A Deeper Understanding" album is just brilliant.

The The are amazing. Real seminal stuff for a young me. Especially the entire album of videos that went along with Infected. Just

Will have a listen — thanks, @Ermos!
(Google must have done some tuning at some stage. Used to be…err…an odd one to search for

)