Tidal FLAC 44.1kHz 16bit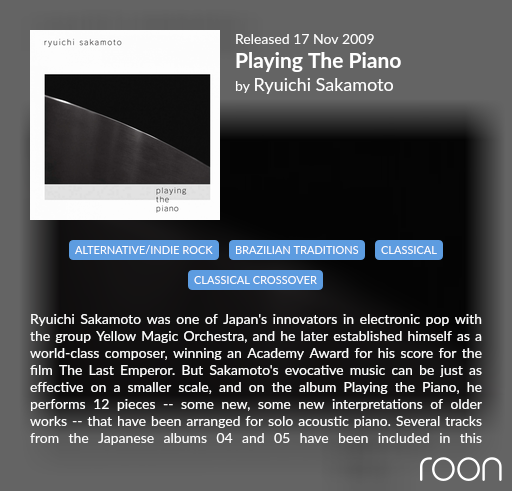 There is also an even better live version, but not easy to get: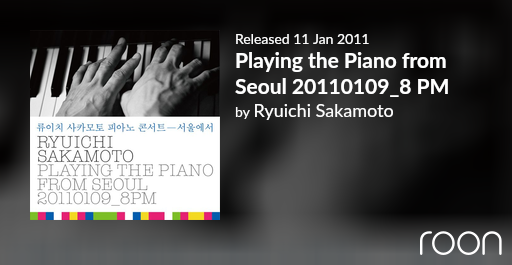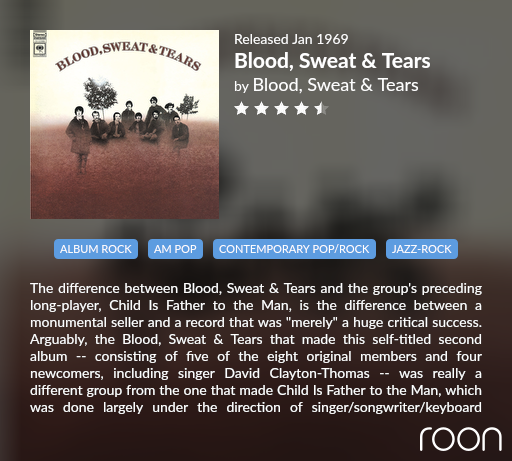 I don't often contribute to this thread but I thought that friends here with sublime taste and discretion will just lurve Pink Floyd En Bossa Nova. Yes all of Roger Waters' angry social comment reduced to sonic wallpaper. One of the most misbegotten musical experiences I can recall outside of a BBC broadcast in 1967 of their Northern Dance Orchestra ( with tenor vocalist) attempting Jimi Hendrix' Purple Haze - I laughed so much that I fell on the floor and almost had to bite the carpet.