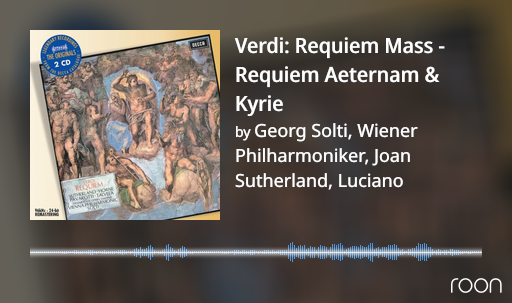 I gave this album a listen today while doing some yard work. I listened to it again while making dinner. Up now is a bit of a shift:
Stavros Lantsias - Diary of Dreams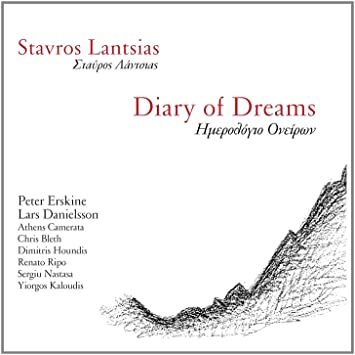 Will have to check that out. There's not much of anything by him on Tidal, but Amazon has this streaming.
If you wanna hear some air and transients.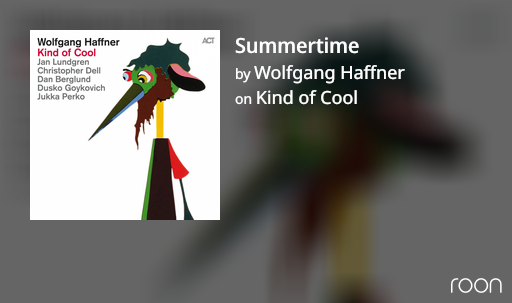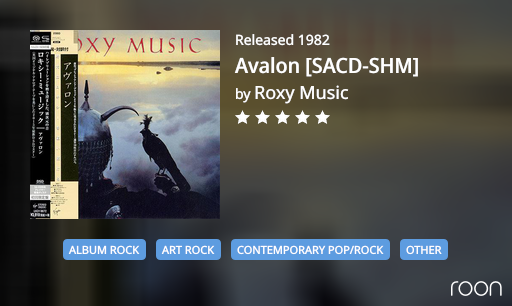 Brian Flanagan - Where Dreams Are Made
Just discovered this artist this week.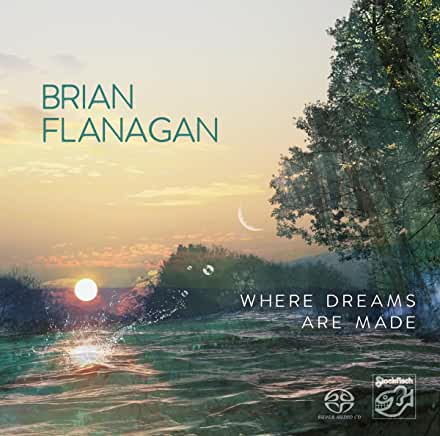 Don't know him. Will check it out. That image looks like it might be from an SACD. What format are you playing?
Just Tidal via Roon. Using the Upsampler to 2XDSD.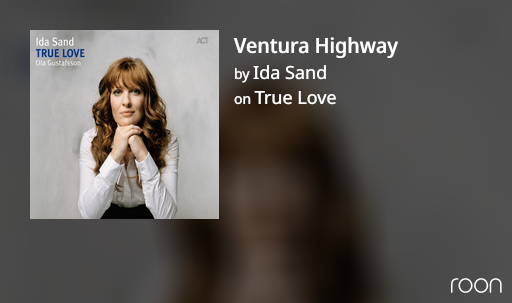 The original record with Brian Flanagan was a Super-Audio-CD Hybrid: SACD Stereo + 5.1 Surround + CD-Layer if you look at their website.
https://www.stockfisch-records.de/pages_art/sf12_bfla.html
On Qobuz it is available as a FLAC 88.2/24 and sounds really good

Thank you! I knew I subscribed to Qobuzz for a reason.

Foehn Trio - Magnésie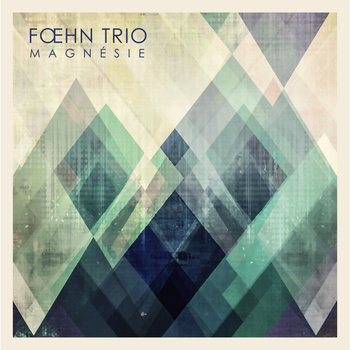 I gave the album a listen via YouTube and liked it so I had to drop the money on the physical CD to be able to give it a proper listen. It was well worth the money in my opinion, though.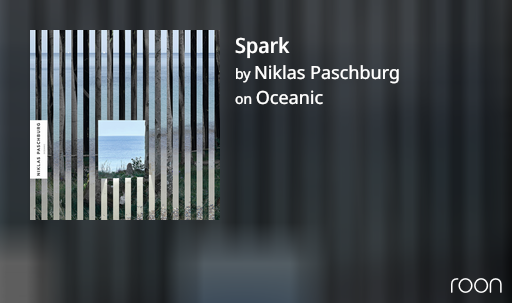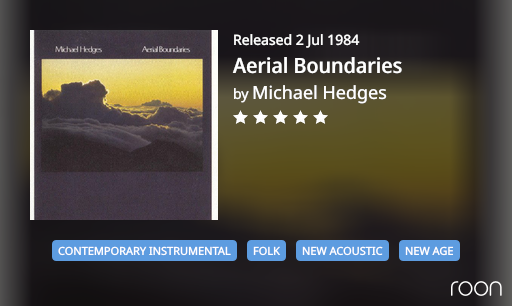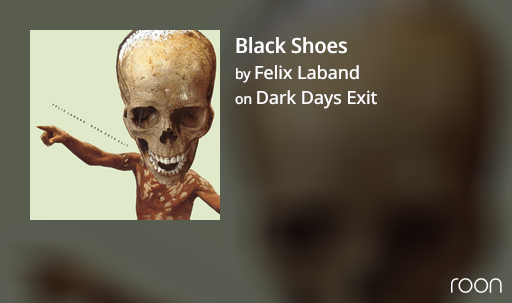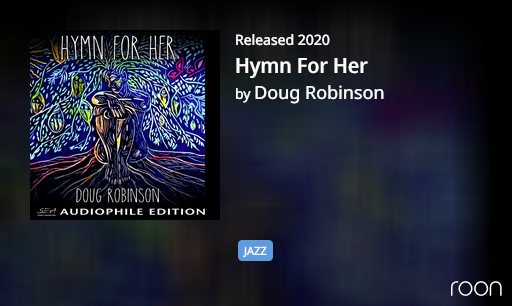 Tick tock, waiting on my Clock. Scheduled for delivery tomorrow, but FedEx says it might arrive today.