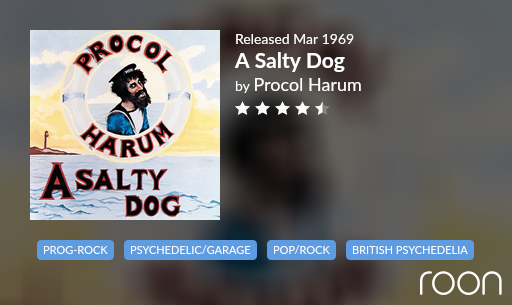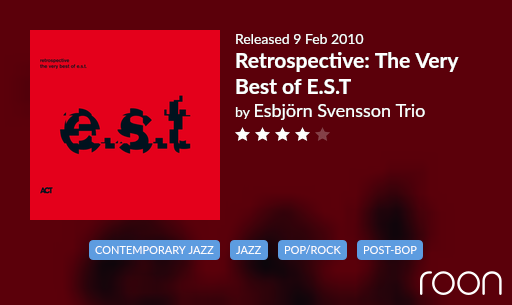 As @imprezap2 suggested, this is a superb recording. Received mine yesterday. Have played it a lot, as I described in a post about ripping SACDs. I may not play it for a while though again, as good as it is.

[The reference to "No. 1" in the title was part of the temporary numbering I did to keep track of the various extracts I was comparing.]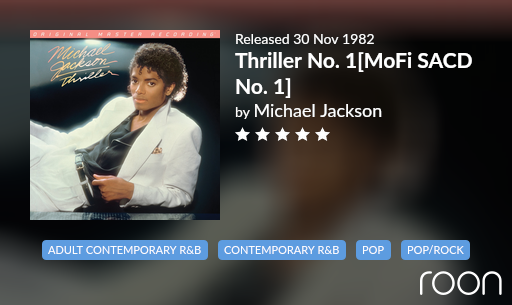 The SACD-SHM issues are not always better, and some contain outright mastering errors. But I like this one.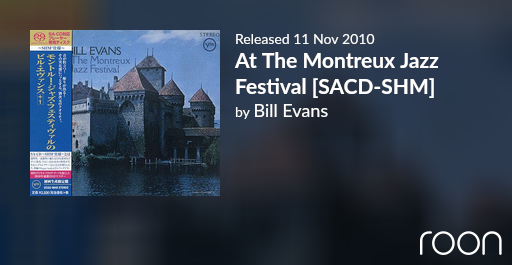 Greg, any views on how this new MOFI release compares to the Epic Records single-layer SACD from 2002? (it's the only SACD copy I have).
Anup, that is a very good question. I also have the Epic DSD, and am now re-listening to it for comparison. Both are rips, and I am listening through the MSB/T2/Stax 9000 for comparison. Roon says both have a dynamic range of 4 which is itself not very impressive. On playback, the Epic is louder, and gives an initial impression of brickwalling. But with DR fairly compressed on both, it's hard to say.
The MFSL has a more "analogue" sound, a fluidity that seems to vaguely veil, or maybe smooth, the crispness of things like snares, snaps, and cymbals. Conversely, the MFSL seems to have a little more air The Epic sounds good on the bass lines and has an overall crispness that some might perceive as digital brightness. I like both, but slightly prefer the MoFi.
Thanks Greg! Done, I'm placing an order for it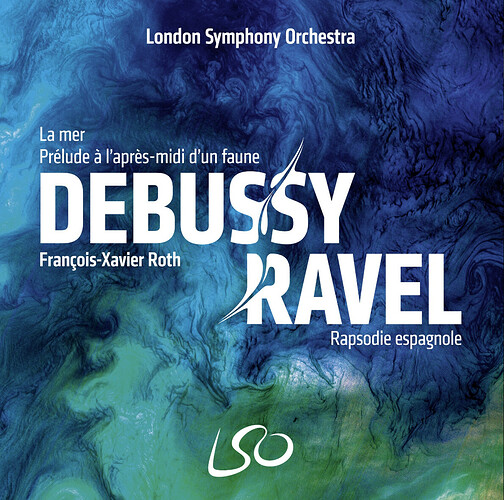 If I recall correctly, this album was recommended by @PAR some time ago…
Greg, is that your SACD rip?


great!
Doing some comparative listening of one of my faves.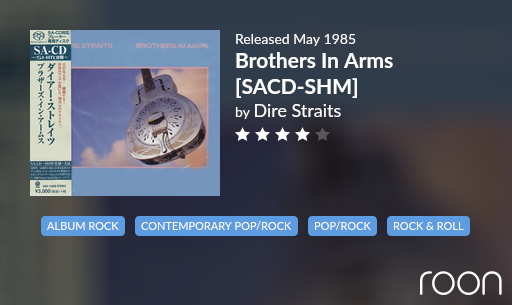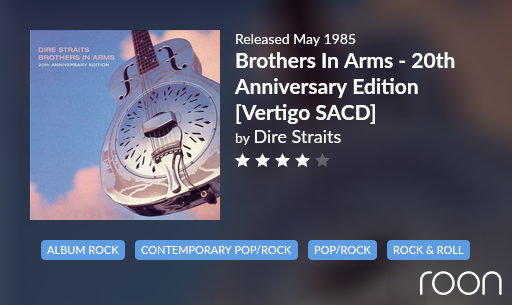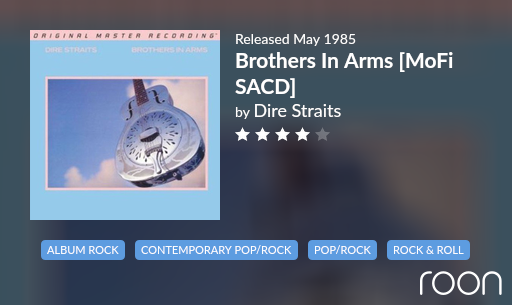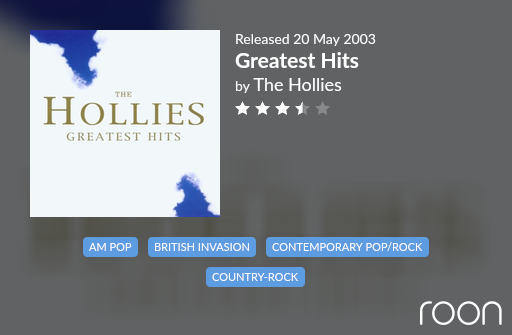 For repeated listening, I like this more than Thriller.

I still remember where I was, who I was with, what I was drinking, what I felt, when I first heard and saw the Wicked Game video.