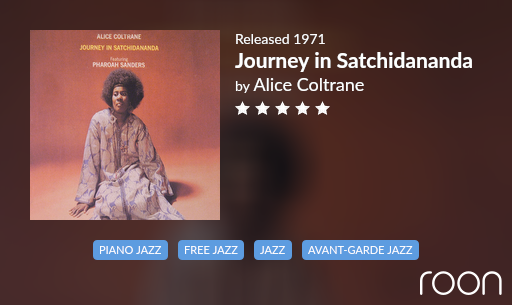 Qobuz FLAC 44.1kHz 24bit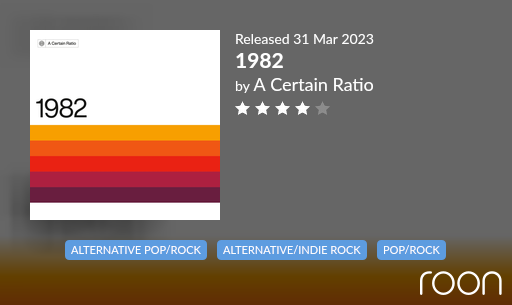 I listened to this new release via Qobuz. I enjoyed it, so was planning to download it.
In another thread, @PAR pointed out that the album was recorded in DSD 256, so I downloaded that from NativeDSD instead.
Of course, I had to downsample it (in Roon) to DSD 128, but it sounds superb (IMO, better than the Qobuz version) through my system.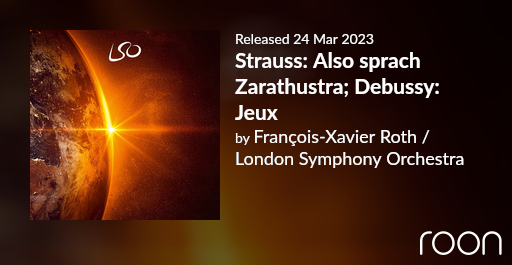 One thing to be mindful of with these DSD recordings is that just because the A to D conversion was done with DSD doesn't mean it is a pure DSD recording. In the case of the LSO live recordings I believe they are all converted to DXD for editing and these DXD masters are supplied by the label to NativeDSD who create derivatives in various formats for resale. So in many cases one is purchasing a DSD file that has been transcoded from DXD. NativeDSD says as much in their literature. They are great at identifying how recordings are captured, but don't generally stipulate the format of the master.
I've purchased many LSO live recordings in DSD and ripped many from SACDs and I'm quite happy with the performances and the sound in most cases. I may try and purchase a DXD version next go. As an aside, when I made the move to dCS I have to say I've noticed much less of a difference between PCM and DSD than I have with other DACs
Nicely done.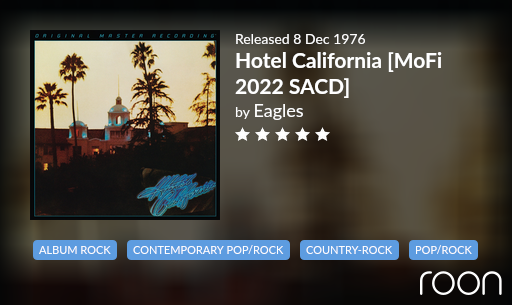 Not great music, but it is fun music. I've always enjoyed the sisters' voices, and there is far more musical information on this recording than I ever realized when I listened in my youth. In fact, this may be the first time I have listened to it on a decent system. Very enjoyable.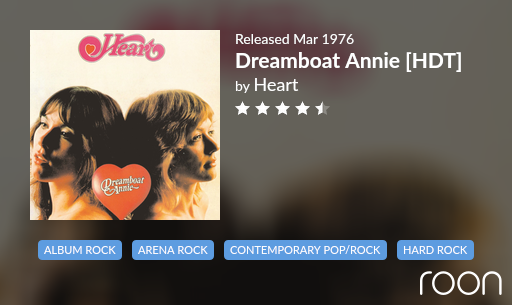 Haevn - Symphonic Tales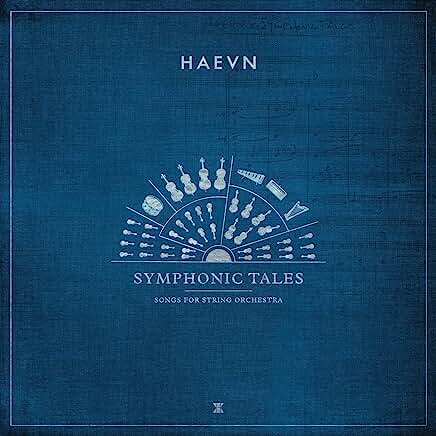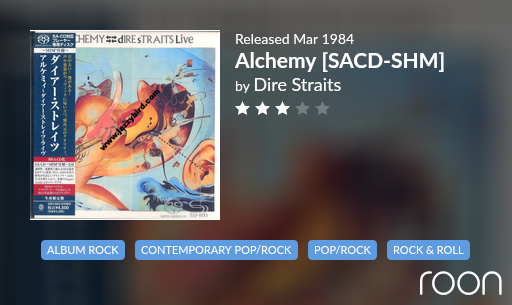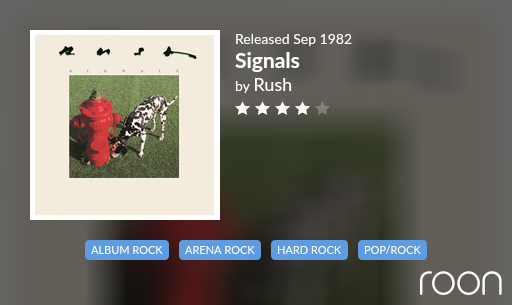 Slightly prefer the SACD over the Qobuz 24/192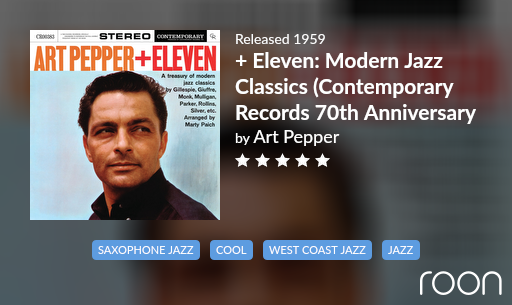 Released today.