No words. DSD64.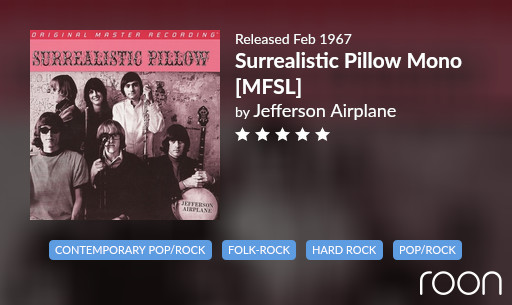 "Miss Sarajevo" on this album = U2 + Pavarotti
I am a sucker for genre bending albums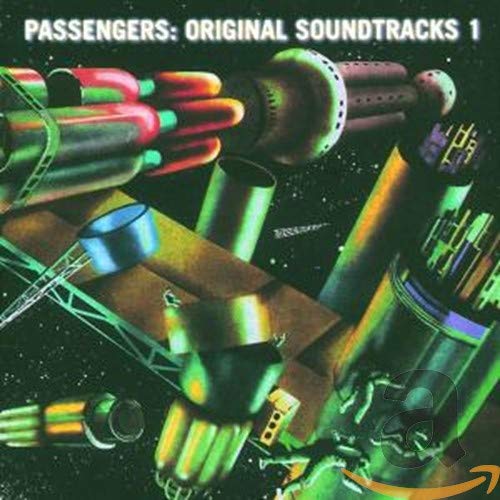 I enjoyed that flick. And I don't remember really noticing the soundtrack. Will check it out.
Qobuz 16/44.1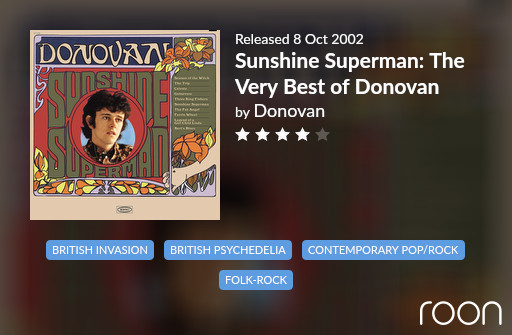 Qobuz 24/44.1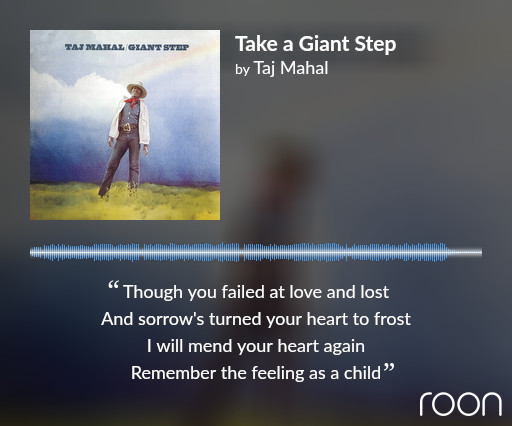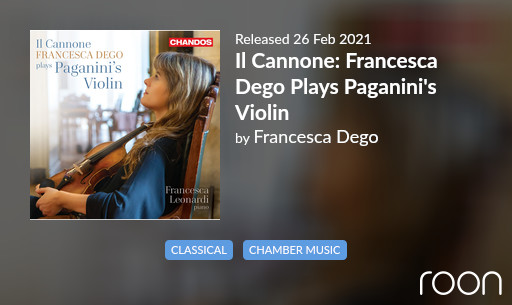 Great recording of Paganini's original violin @ 96/24
Just released over at Sound Liason. DXD 32 bit. Superb recording quality. Downsamples to 24 bit on the Vivaldi and unsurprisingly still sounds lovely. Introductory 20% discount.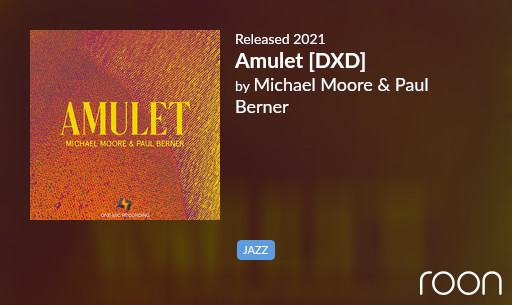 Another classic album, at least to me!
Tidal FLAC 44.1kHz 16bit, MQA 44.1kHz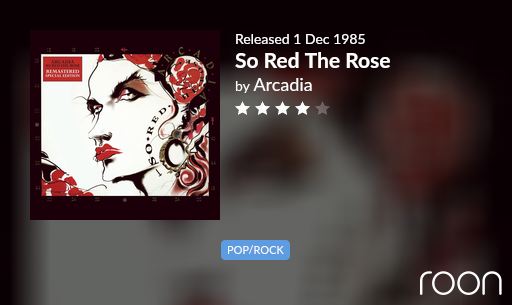 Would there still be people playing this one? I do

Tidal FLAC 44.1kHz 16bit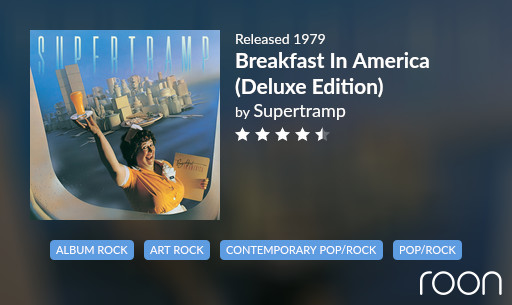 Even at 44/16, this just pops with a lifelike-ness. As a thought experiment, take a recording you like and play it in your car. You will probably enjoy it very much. Then, take that same recording, and play it back on your home stack. Do you enjoy it as much? If so, you've got something special going. Our brains are jaundiced by our expectations.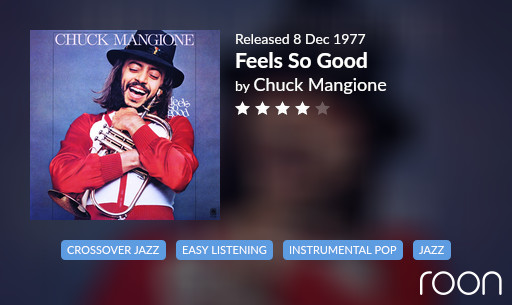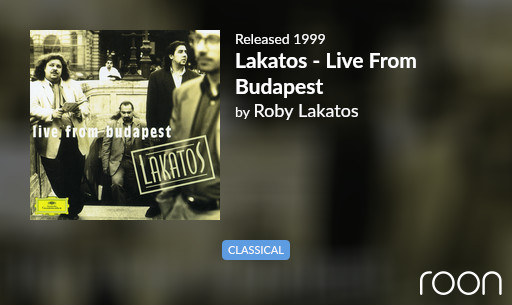 Fabulous live recording of Hungarian violinist Lakatos , blending jazz and classical repertoire
Another Lakatos: Robert Szakcsi Lakatos (Jazz Pianist). This is a great recording by Swiss sound engineer Daniel Dettwiler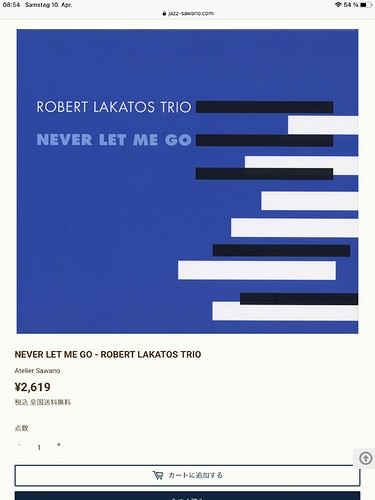 And another exceptional recording by Daniel Dettwiler:
DYU DYO - Christian Zehnder / Gregor Hilbe - YouTube
Oloid | Christian Zehnder & Gregor Hilbe (bandcamp.com) … and it's not even hires
Like having him right in my living room.
On Reference Recordings! Sounds great!
Tidal FLAC 44.1kHz 16bit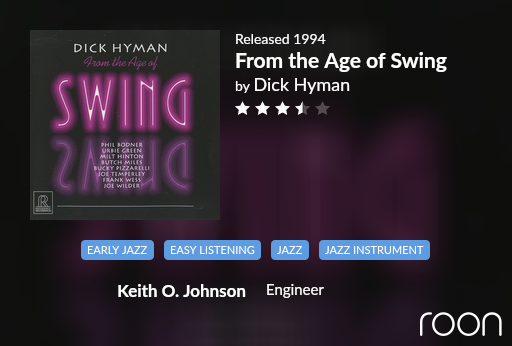 DXD (NativeDSD)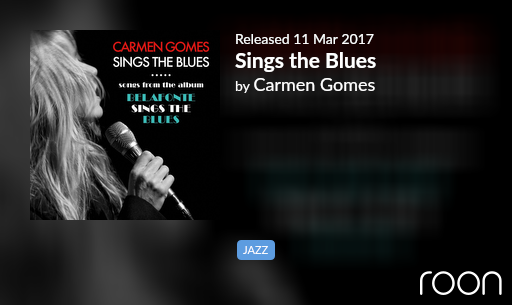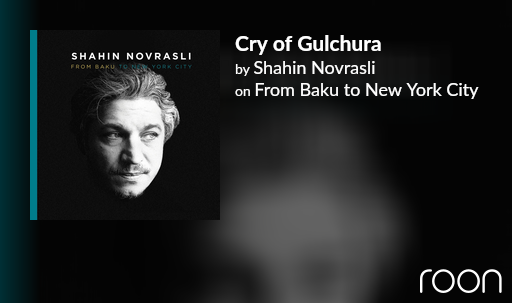 I love this album. Love. And none of these is a bad production. But on balance, I prefer the MFSL over the SACD and the SACD-SHM.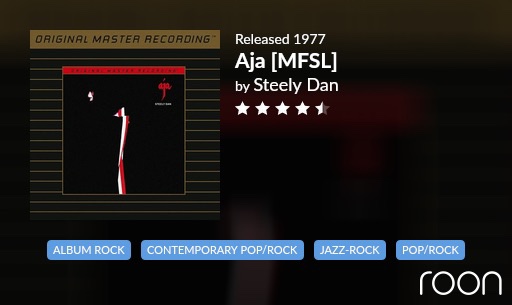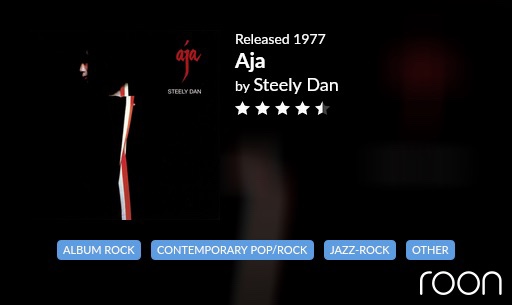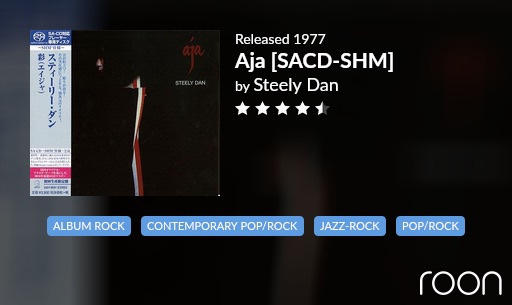 I almost always don't prefer SACD-SHM versions of any album; subjectively, these Japanese pressings always seem on the lean side.
I am leaning in that direction as well, though the pressing of Dire Straits' Dire Straits this evening was very satisfying.