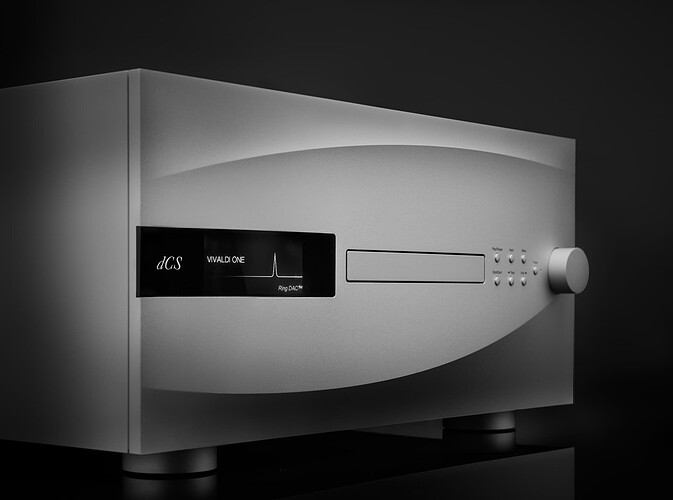 Following the launch of the dCS Ring DAC APEX, we're releasing a new, enhanced version of the Vivaldi One—the acclaimed network music player and CD player created to celebrate 30 years of dCS.
The Vivaldi One APEX combines all of the benefits of the original Vivaldi One with our new Ring DAC APEX hardware to deliver an even more profound musical experience.
Just 50 units will be available, and the system will debut at the 2022 Munich High-End audio show.
You can find out more at dcsaudio.com/edit/the-vivaldi-one-apex