I apologise if I'm being a bit thick here, but I'm trying to Airplay my iPad to my Bartók, with zero luck.
I understand that dCS products are Airplay 1.
Is it the case that Airplay 2 devices are perhaps not compatible with Airplay 1 products?
I am trying to send music from the Spotify app (Free Version) on my iPad, to the Bartók. But the only device that shows available for Spotify playback, is the iPad?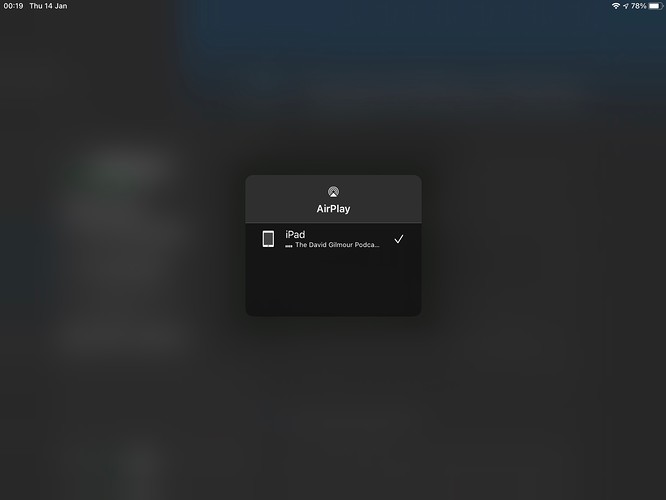 The Spotify app on the iPad shows the Bartók as a device for playback, but it's only for 'Premium', and is greyed out.