dCS have recently [17th March, 2021] published an article on the thinking behind dCS Expanse and how it was brought to life: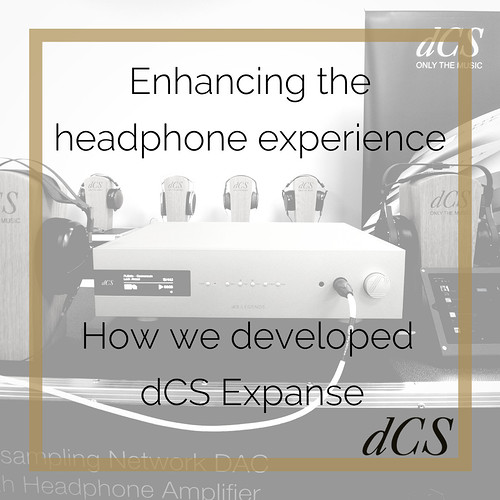 https://www.dcsltd.co.uk/reviews/enhancing-the-headphone-experience/
A very interesting read!
The software was tested on a variety of headphones, with beta testers comparing results on over a dozen models… On the image above there are several to be seen. I recognise the Abyss AB-1266 Phi TC and the HifiMan Susvara. What others do you recognise?