If you like "Double bass" here are first:
25 Tracks - 02h 00m 46s
Torben
Kham Meslien, 2022, Fantômes…Futurs.
Only one album, it is a french bassist, on this album it is only double bass with some percussions, sometimes.
Great first album

In case you've not already heard it, you may be interested in this recording of the Renaud Garcia-Fons Trio.
I think it's an incredible album. A highly accomplished performance, especially as it's a live recording.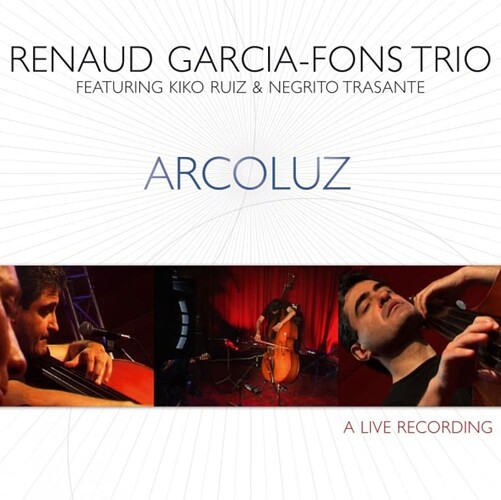 OK, better late than never. Three albums all with amazing bass playing ( jazz or classical) and wonderful sound: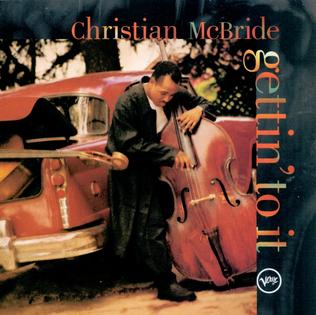 Try "Splanky" with three ( count 'em) of the greatest bassists of all time; McBride, Ray Brown and Milt Hinton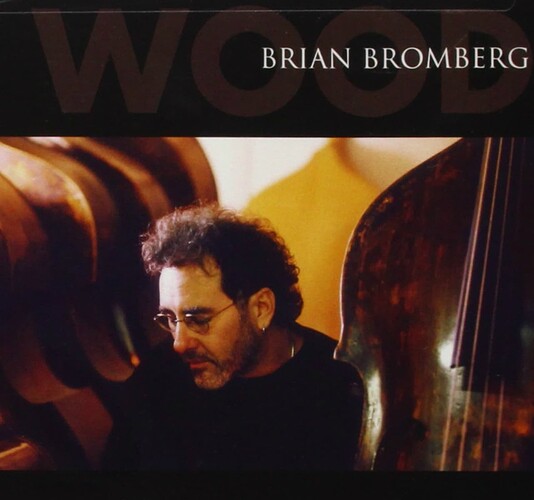 It's called "Wood" if you can't see it.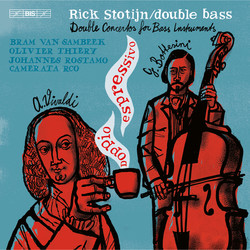 A newish release from BIS. Great playing and music ( Vivaldi, Bottesini etc).