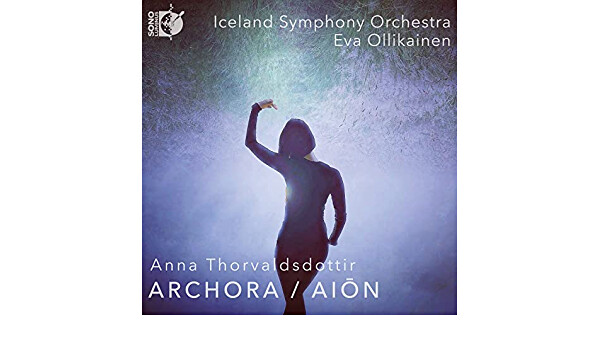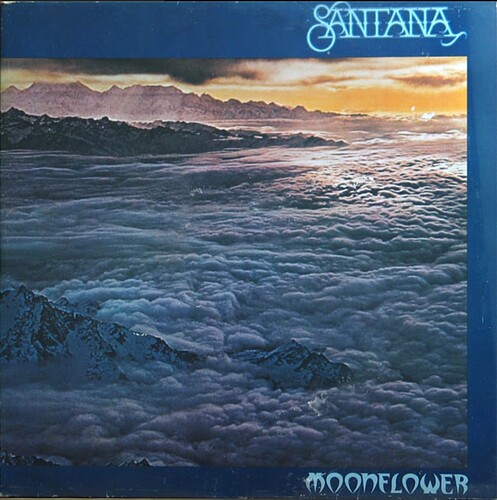 I have always loved this album.
When I was at Uni, I was playing this too loud on a hot summer's day in my small study…
which resulted in my Thomas Laney receiver (with T/T) blowing up, and the Wharfedale loudspeakers catching fire!!!
Halcyon days…
Probably my favorite Santana album.