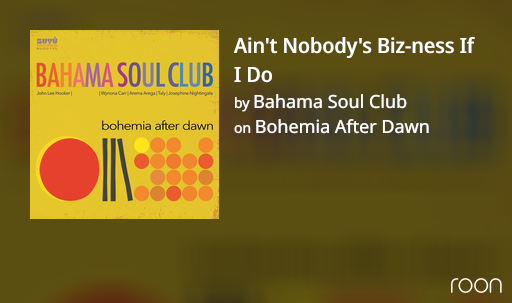 Thanks for starting up the new thread.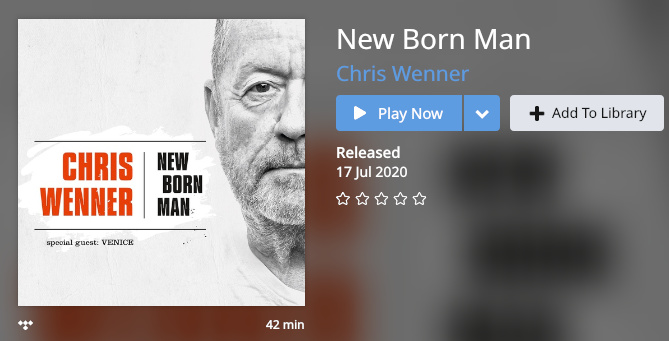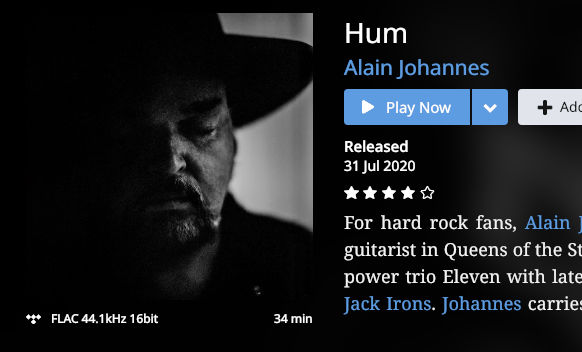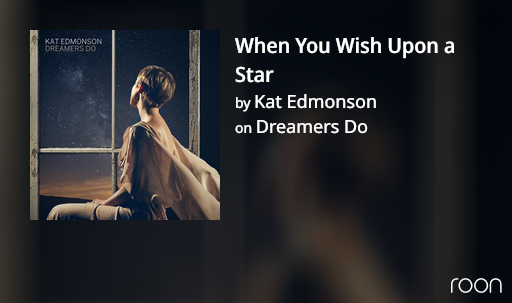 This weekend has been dedicated to the recordings of one of the great artists, A virtuoso and pioneer of the classical guitar and lute. He died on Friday aged 87. This is only an example ( but a superb one):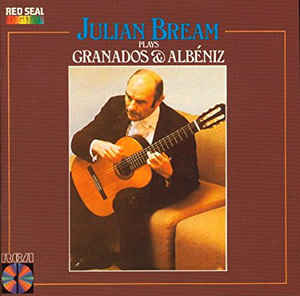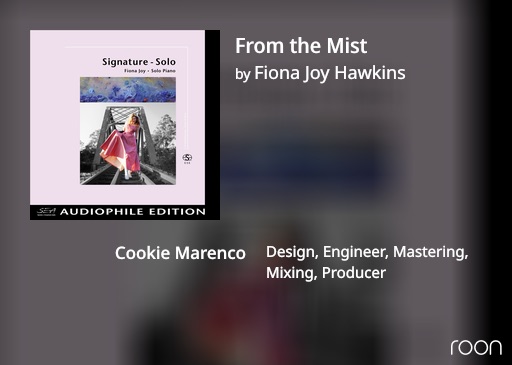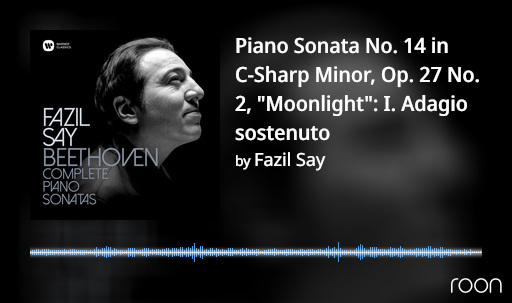 Newly released in its native DXD over at NativeDSD. Superb recording, with some excellent piano and bass. And of course quite a voice.

Thanks for the heads-up Greg! I'm a big fan

Thanks to Roon Radio.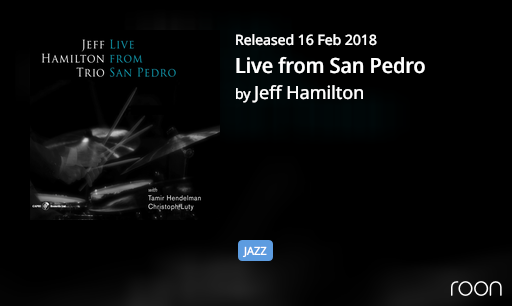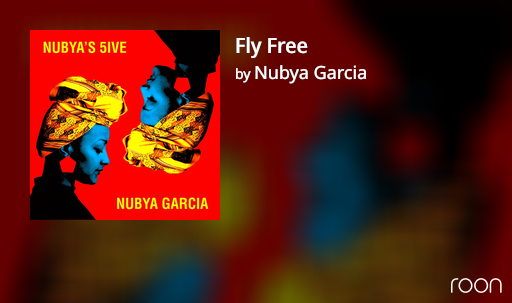 This borders on too much fun. Standouts include I Put A Spell On You and I Can't Make You Love Me.