Josh Ritter - Acoustic Live 1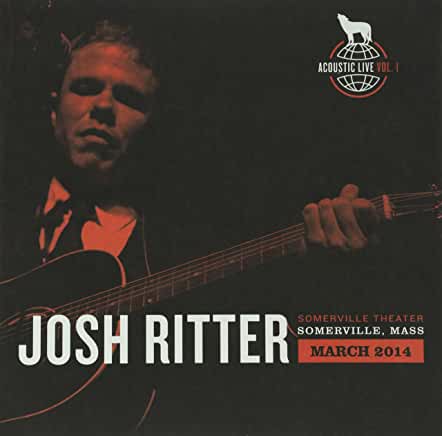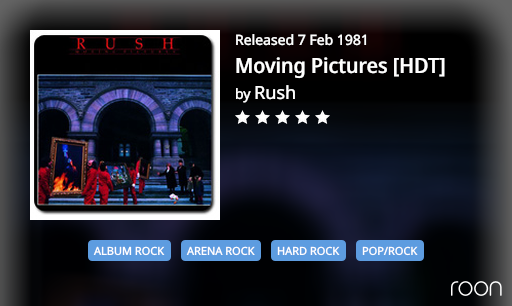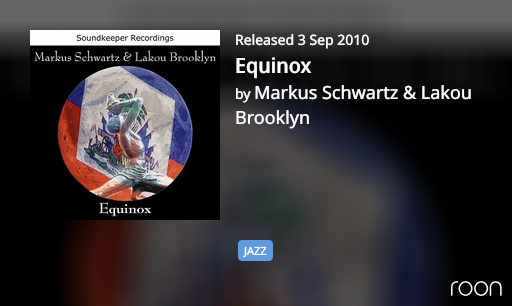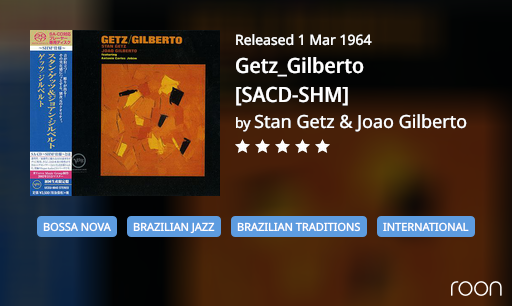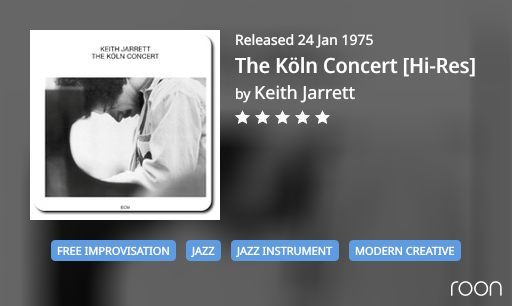 Here in the US, it's Memorial Day. My family and I remember all who died in service to our country.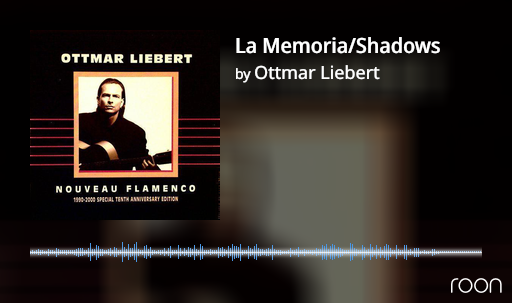 Trying the whole album now.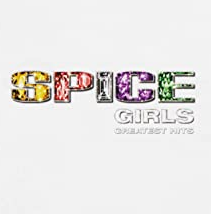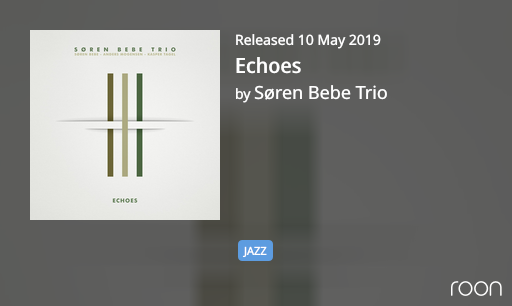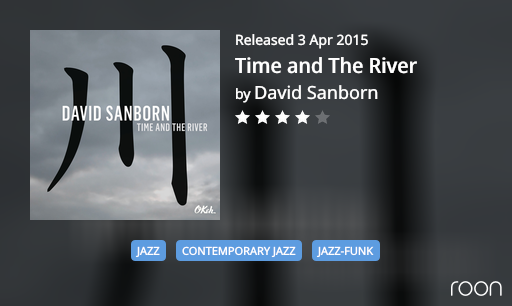 Polarity was recorded in DXD (24/352.8)

The MQA expands 16/44.1 to 24/352.8 which in way approaches the quality of the original DXD.
I just downloaded the DXD version to compare to my DSD256 on both my MSB and my dCS (on the latter of which it is downsampled by Roon to 128).
I'm intrigued. In what way? "Better" can refer to so many different points of reference. I've added this album to a playlist, and will listen to it this week.
Yes that is totally true.
So, I was reading a review on a Dartzeel amp and the reviewer used that album. He can describe the experinace better than me…
"Listening began when I took delivery of the amplifier during an unprecedented and breathless heatwave in London earlier in the summer. I had left the preamplifier charging overnight and found myself up at 5 am due to the sweltering conditions. At that time the body is enormously susceptible to musical influence, and I decided to use the still air for an early venture in darTZeel land. I was feeling in strictly non-reviewer mode, so I scrolled through the new MQA titles on Tidal and stumbled upon Gateways [DG 4836606] and the Shanghai Symphony Orchestra. The opening pieces are musical representations of five elements, and I was instead hoping to be gently introduced to the new day rather than kicked into it. The world was so calm and the sounds so precious that it gave me a whole new level of respect for the way the amplifier controlled the music. The palette of tonal colours and the endless range of textures swirled together, and the system and I shared some precious moments as the musical poetry unravelled. The darTzeel bought me entirely under its spell. Speed is at the heart of much of what it does. Not that great amplifiers ever sound particularly fast from beat to beat. It's all to do with the way they control every nuance by utilising their power with such musical precision. The five elements, so wondrously formed and excellently recorded, let me ride that musical wave into the day. This amplifier can change character in a heartbeat and from its seemingly bottomless well of possibilities, can shock you or make you cry. Its emotionally engaging capabilities seem endless."
He was not wrong!
P