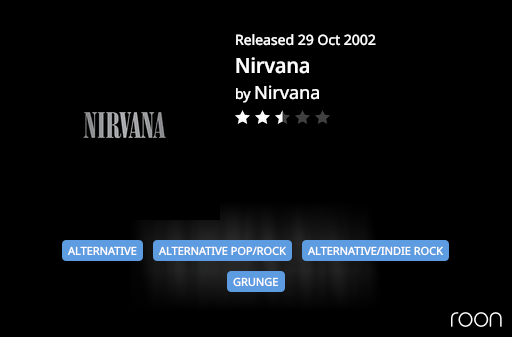 Josh Ritter - Acoustic Live 1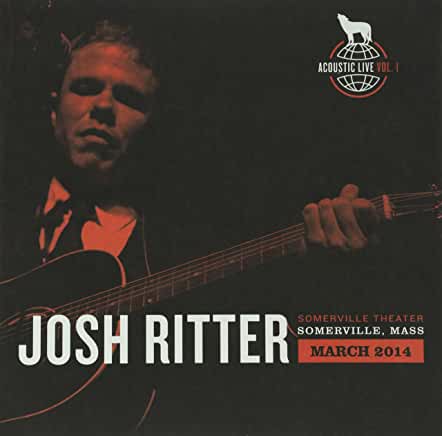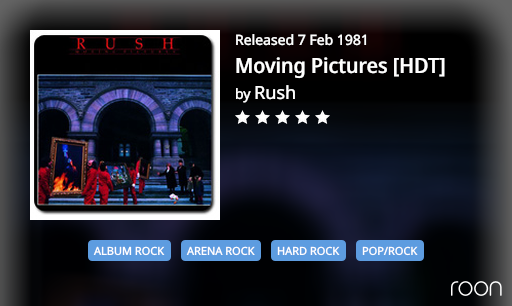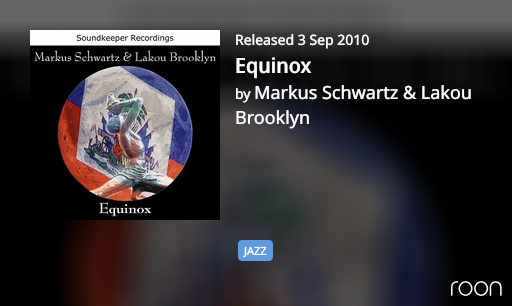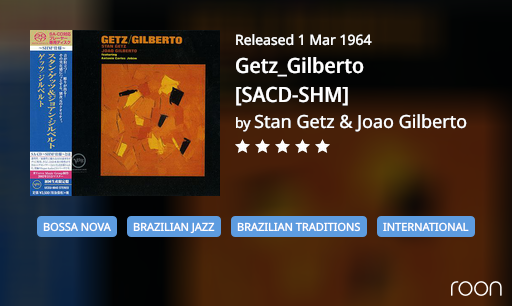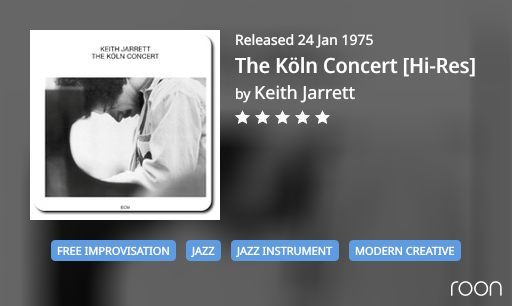 Here in the US, it's Memorial Day. My family and I remember all who died in service to our country.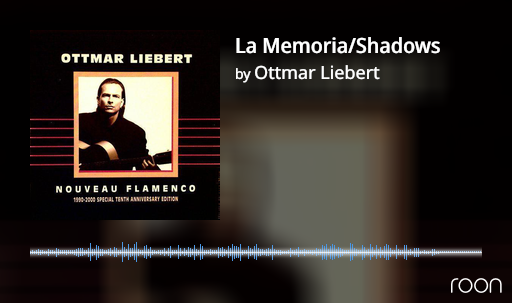 Trying the whole album now.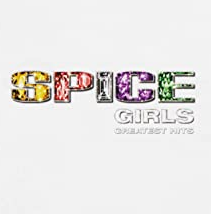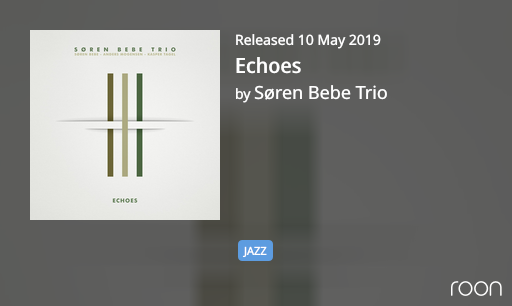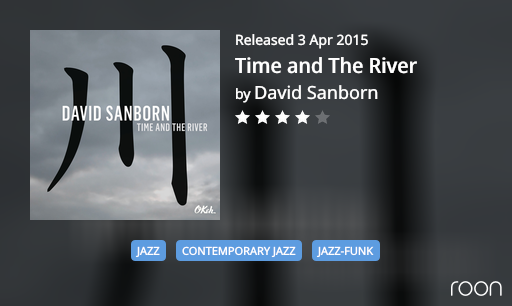 Polarity was recorded in DXD (24/352.8)

The MQA expands 16/44.1 to 24/352.8 which in way approaches the quality of the original DXD.
I just downloaded the DXD version to compare to my DSD256 on both my MSB and my dCS (on the latter of which it is downsampled by Roon to 128).
I'm intrigued. In what way? "Better" can refer to so many different points of reference. I've added this album to a playlist, and will listen to it this week.